Our Physio Plus clinic, based in Greenbank, South Edinburgh, allows you to easily access a physiotherapist when you need us most. Our Physiotherapists are experts in getting to the route of the problem quickly and finding a solution that works for you. Our goal is to allow you to live life to your full potential, and make pain and injury a thing of the past.
Our physiotherapists are HCPC registered and are recognised by many health insurers. How can we help you?
Our Philosophy
At Physio Plus we make sure that you will always feel at ease, comfortable and relaxed in our care. We treat you as we would wish to be treated ourselves. We will give you time to explain your specific problem, and will clearly explain all that we are doing as we go. Our aim is that each of our clients leave feeling glad they came, and positive, empowered and excited about their recovery. Our initial assessments last 60 minutes.
What to expect from your first session?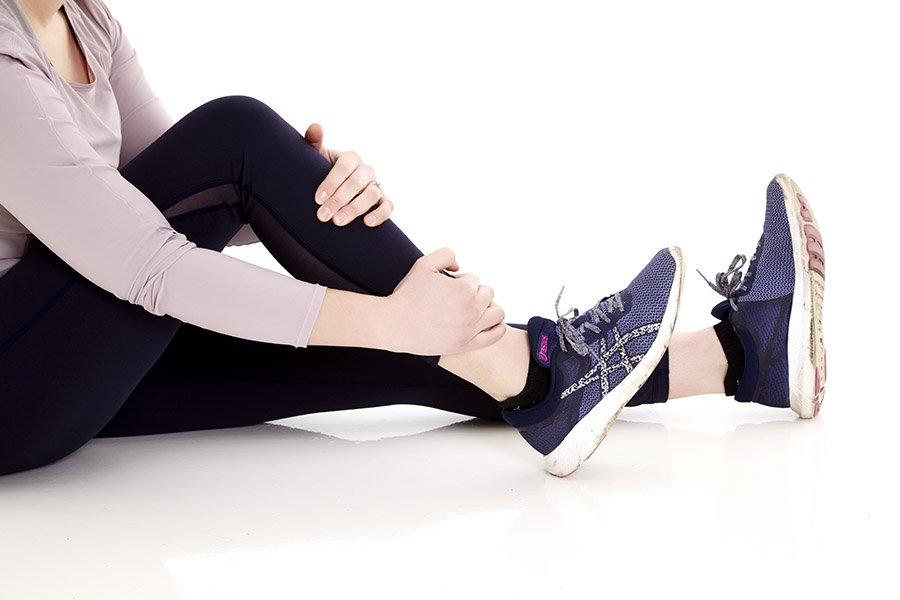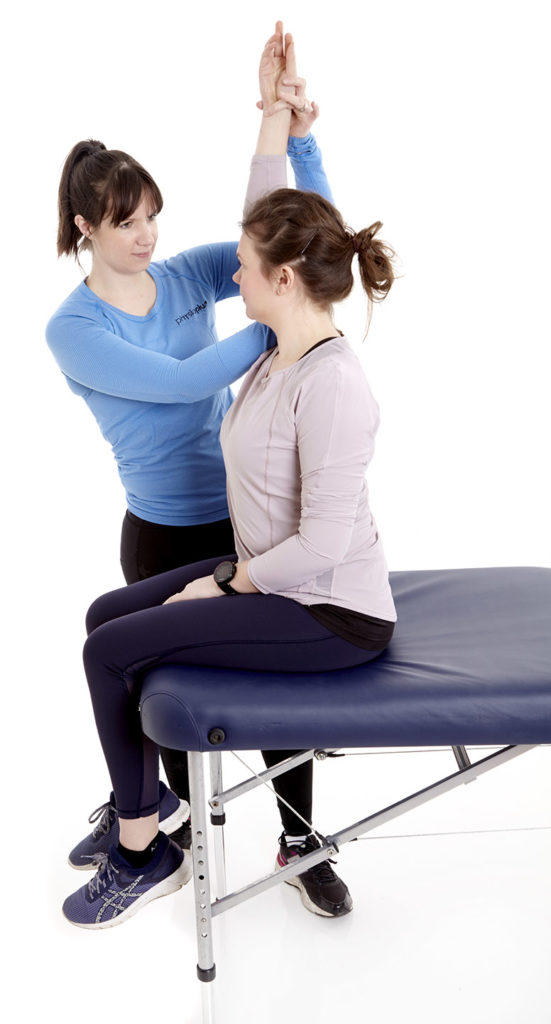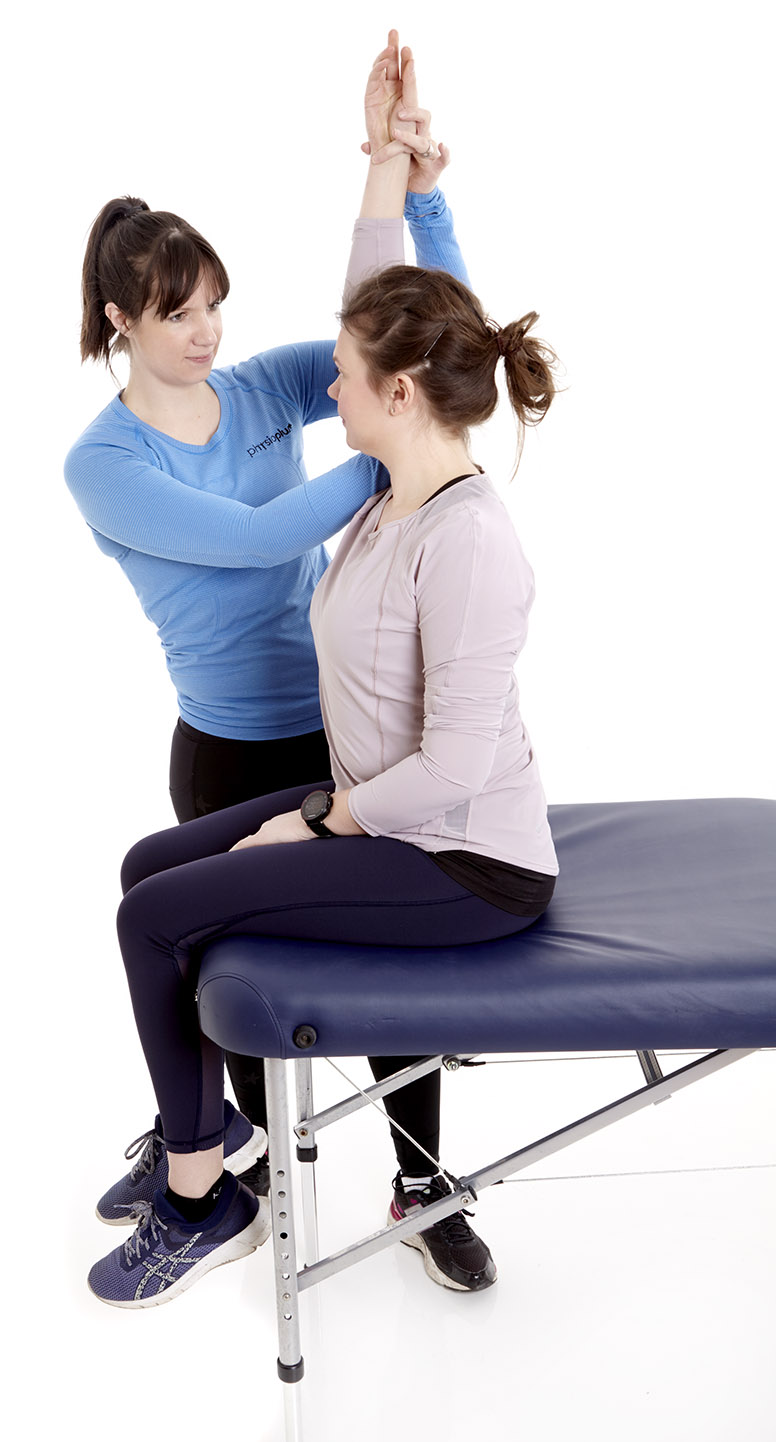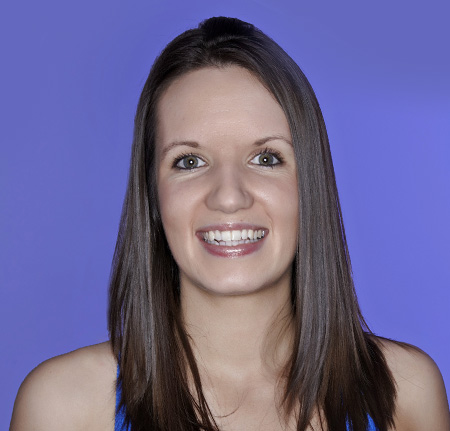 Director,
Physiotherapist
Laura Calder
Laura's Pilates journey started in 2010 and since then she has never looked back! Co-founding Pilates Plus with Tess in 2010 has been a life changing experience. Laura has developed in so many ways on this amazing journey from a tiny start up company to where Pilates Plus Physio stands proudly today.
Laura's belief and complete faith in the profession of physiotherapy, principals of Pilates and her hard working and passionate team has never wavered. She feels proud to be a part of this fabulous team, and to be able to influence lives on a daily basis.
Laura loves that there are always new things to learn and develop and loves attending courses and trying out new things with her classes.
You will find Laura working at the Physio Plus Clinic, where she loves the personal interaction with her clients. Checkout our timetable for the classes Laura teaches regularly.
Laura's favourite quote during class
" Try not to focus on the tired muscles- think about what you are having for tea instead!"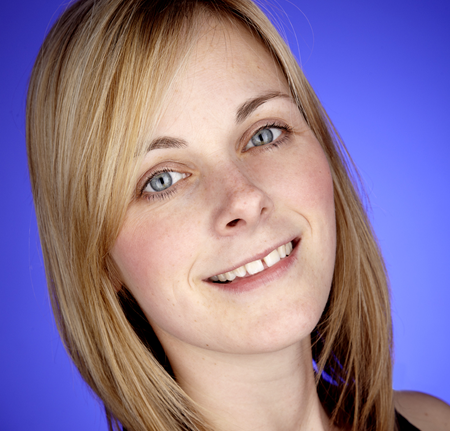 Kirsty Rennie
Kirsty graduated from Robert Gordon's University in 2004 with a BSc (Hons) in Physiotherapy. She has worked in both the NHS and private setting, specialising in MSK outpatients since 2007. She sees all sorts of conditions, varying from post-operative patients, GP referrals and self-referrals. Furthermore, she has some paediatric experience, in children with musculoskeletal conditions. She also has a keen interest in Pilates and loves incorporating Pilates exercise into rehabilitation. Additionally, she is trained in acupuncture which is a useful tool to help relieve pain.
Classes are led by qualified physiotherapist this reassuring in that their professional knowledge informs their teaching.
Jill Brennan
Swanston
All the instructors are lovely (although occasionally hard taskmasters!!) They advise you on modified versions of any exercises that you struggle with if you have any underlying injury problems.
Mhairi Chambers
Niddry Castle Golf Club