In our physio clinic we provide a diverse massage therapy service. 
Massage therapy can help keep the body in alignment and balanced. It can be used complementary to other services like physiotherapy and Pilates but can often be beneficial on its own too.  We offer a variety of massage services. The massage therapist will use different techniques to help alleviate areas of tightness or pain as well as improve flexibility, joint mobility or reduce recovery time from injury. Methods such as myofascial release, effleurage, deep tissue release, trigger point release and muscle energy techniques are used.  All of our physiotherapists are also trained in massage therapy techniques.
Athletes and those that participate in regular fitness, find benefits from having a sports massage. The release of the soft tissues can help reduce the risk of injury, prevent muscular spasm and tightness and reduce muscular imbalances which can create injury and performance issues.
Is sports massage suitable for me?
Primarily, sports massage was developed to help improve performance in sport and reduce risk of injury for athletes.  It is now used by many competitive and non-competitive active individuals to help with reducing any musculoskeletal aches and pains and soft tissue tightness as a result improving flexibility and muscular alignment/balance.
How will a sports massage feel?
Sports massage is not like therapeutic massage which is softer and more relaxing – when you have a sports massage we are looking to get deep into muscles and release areas off and this can often feel quite tender "a good pain"!  Your therapist will know exactly what muscles to target!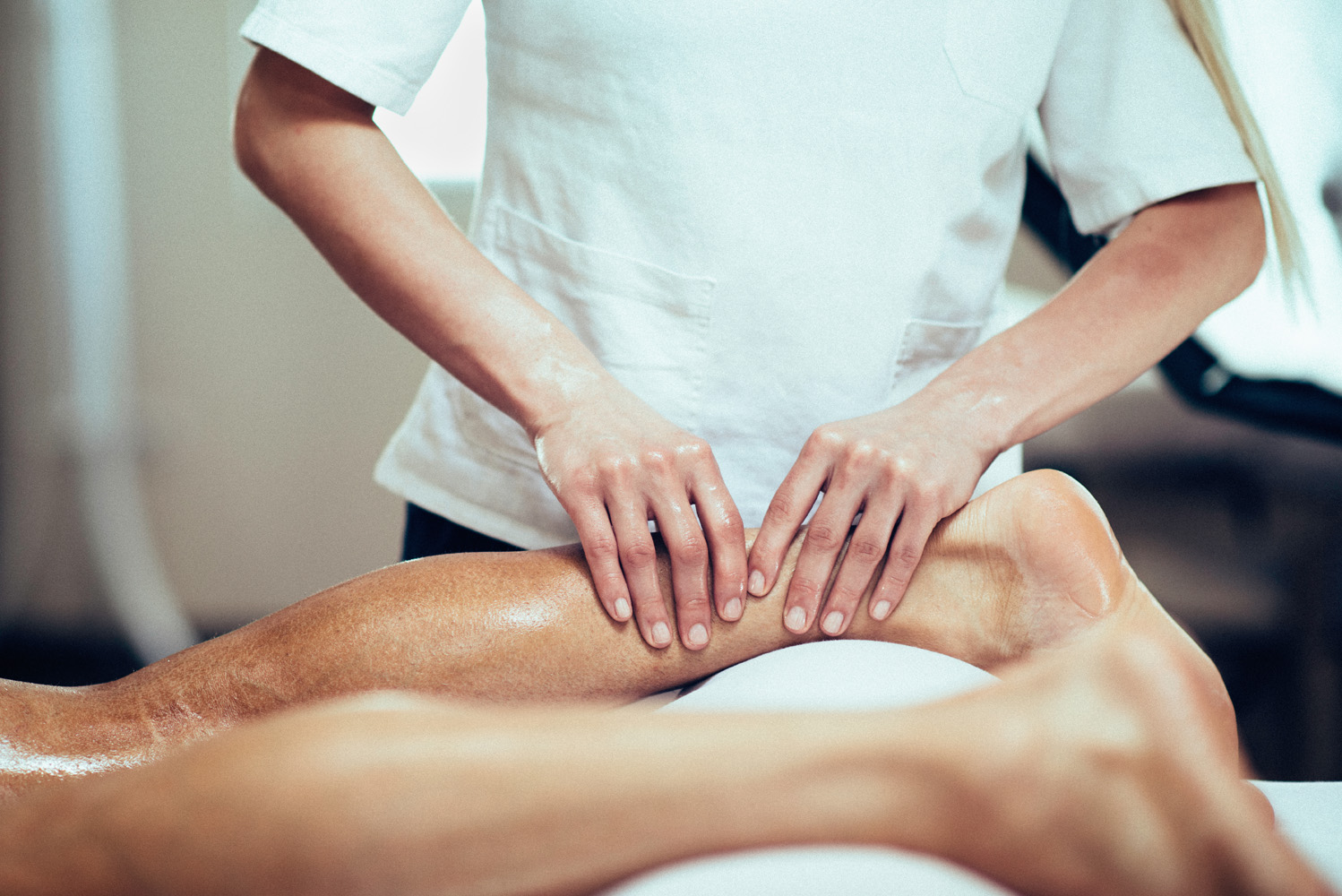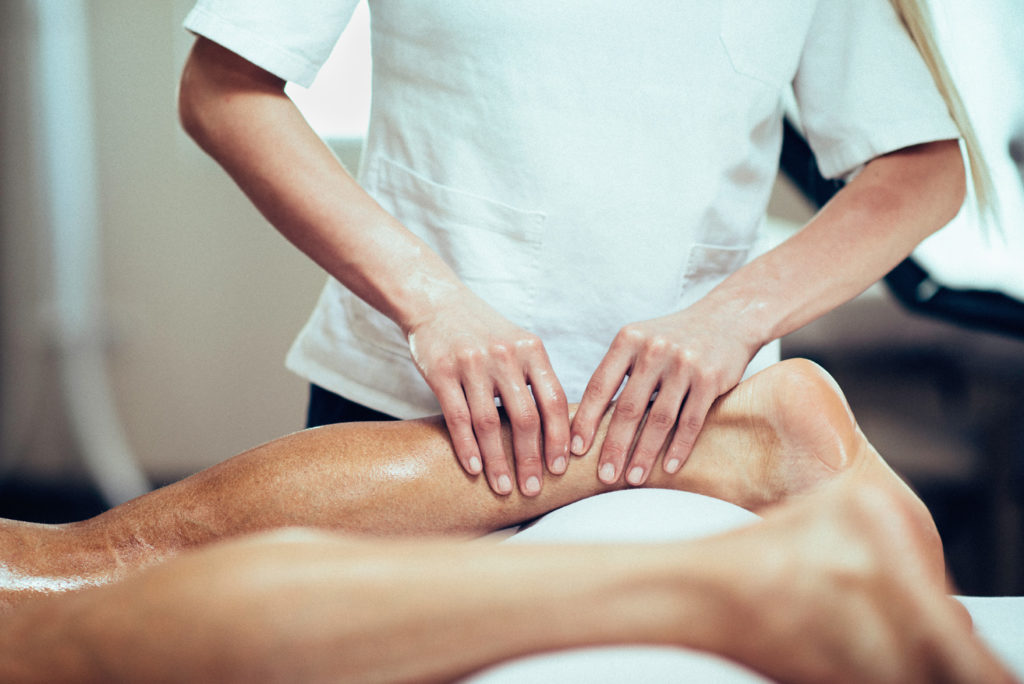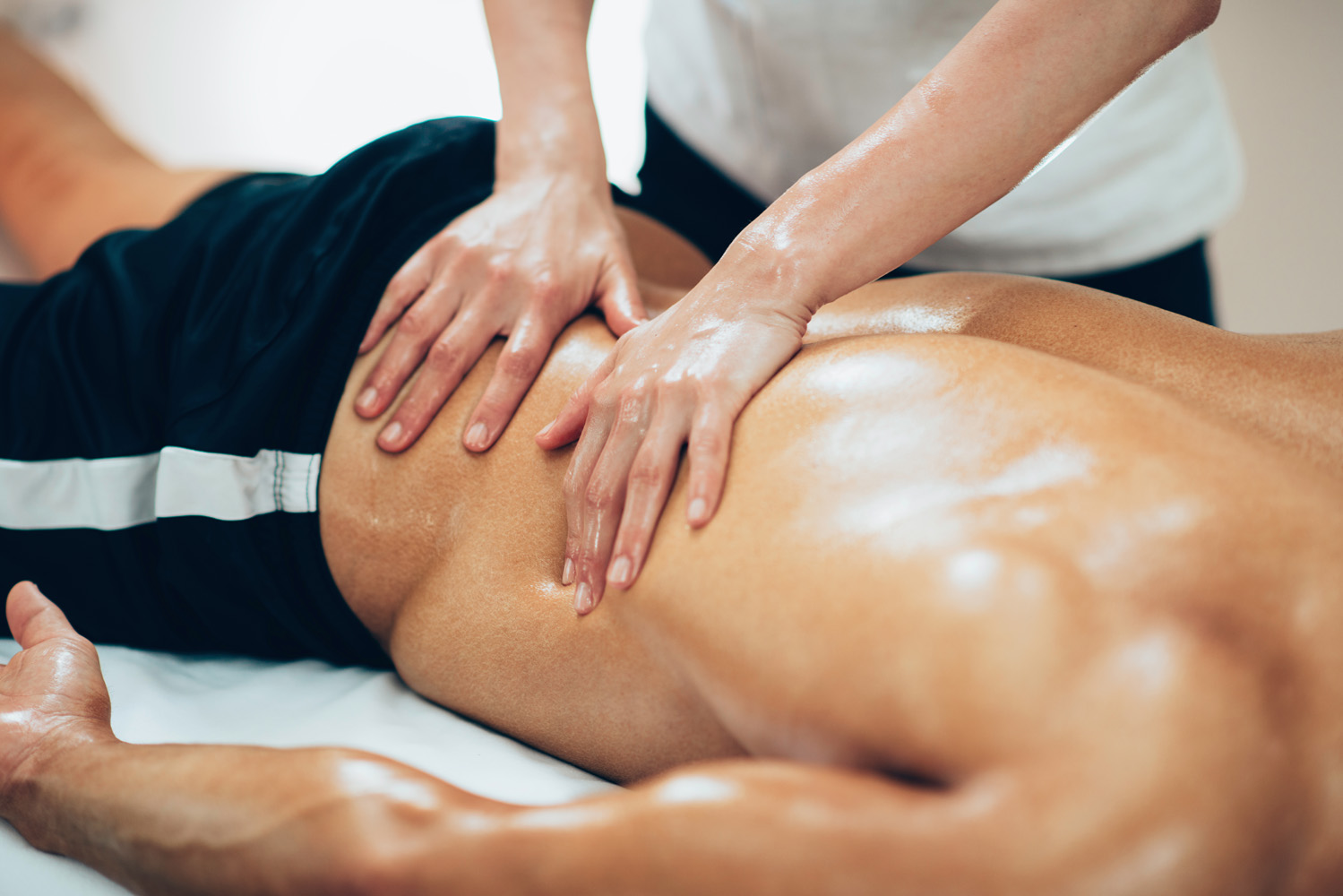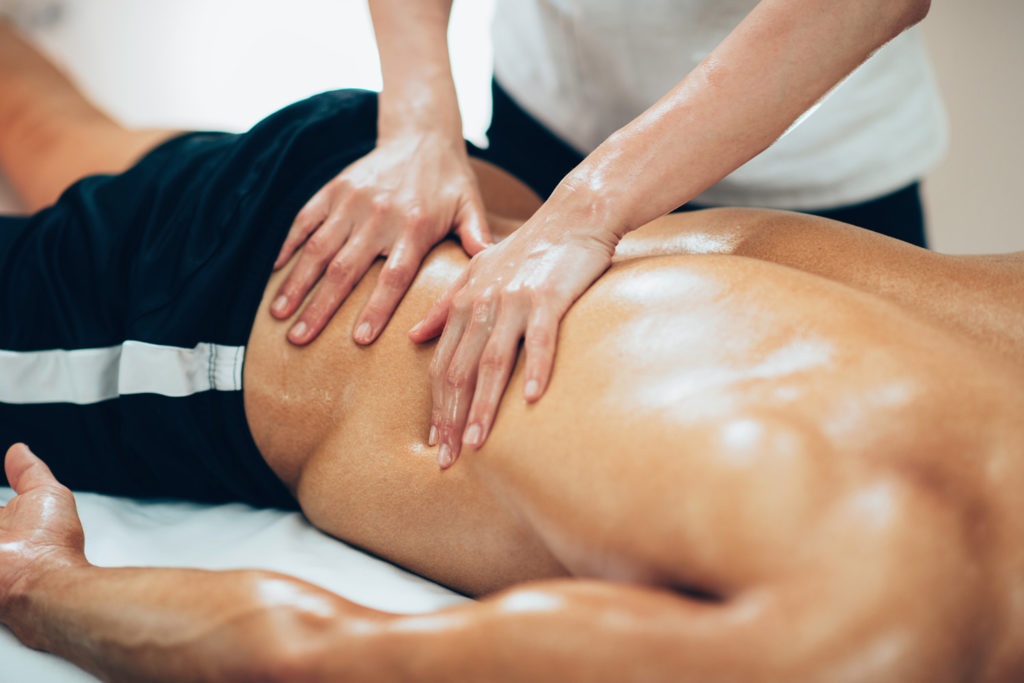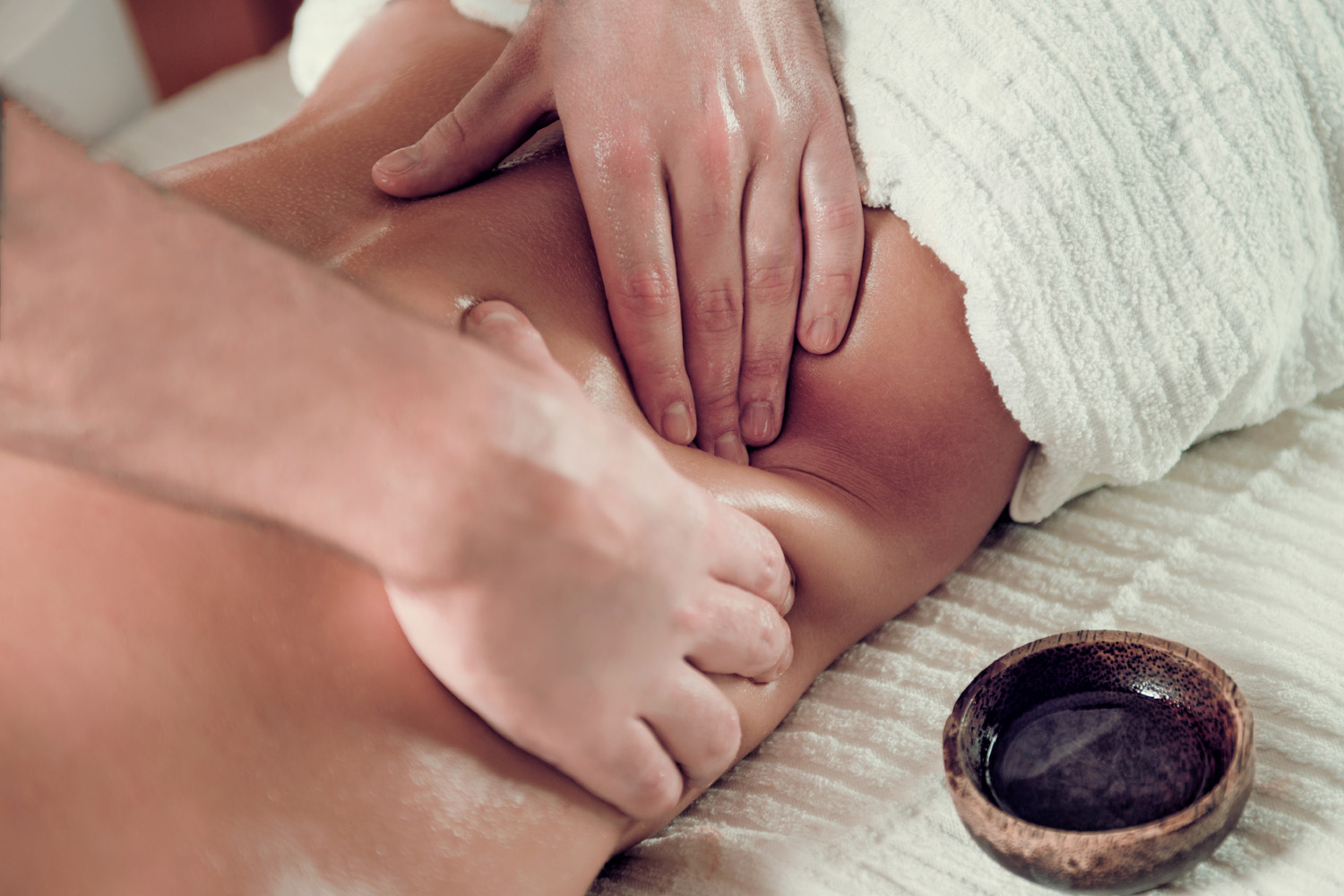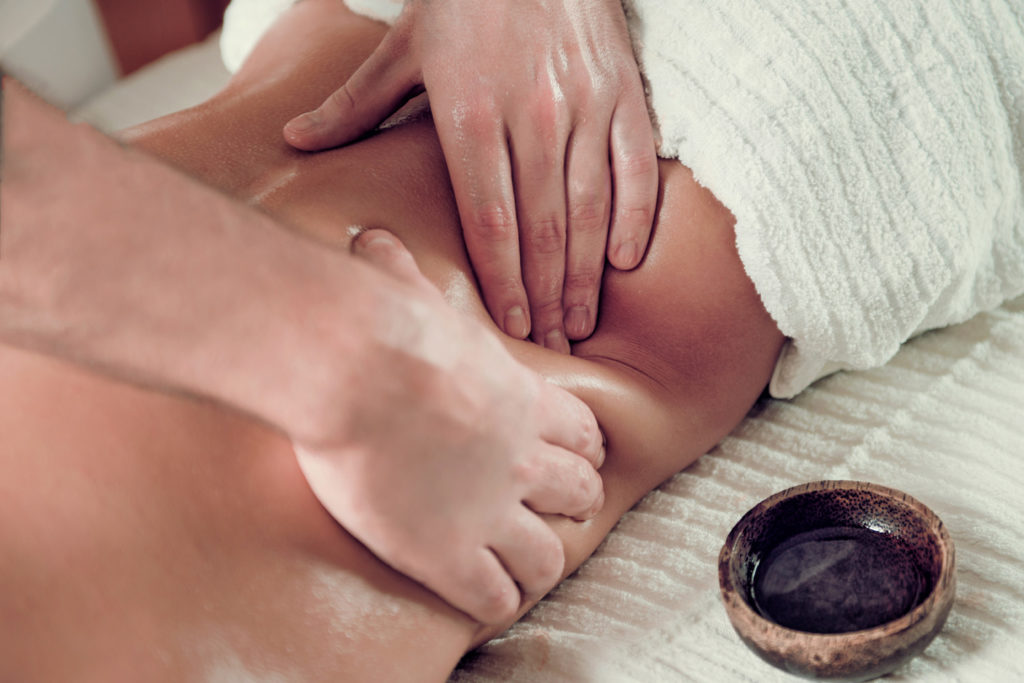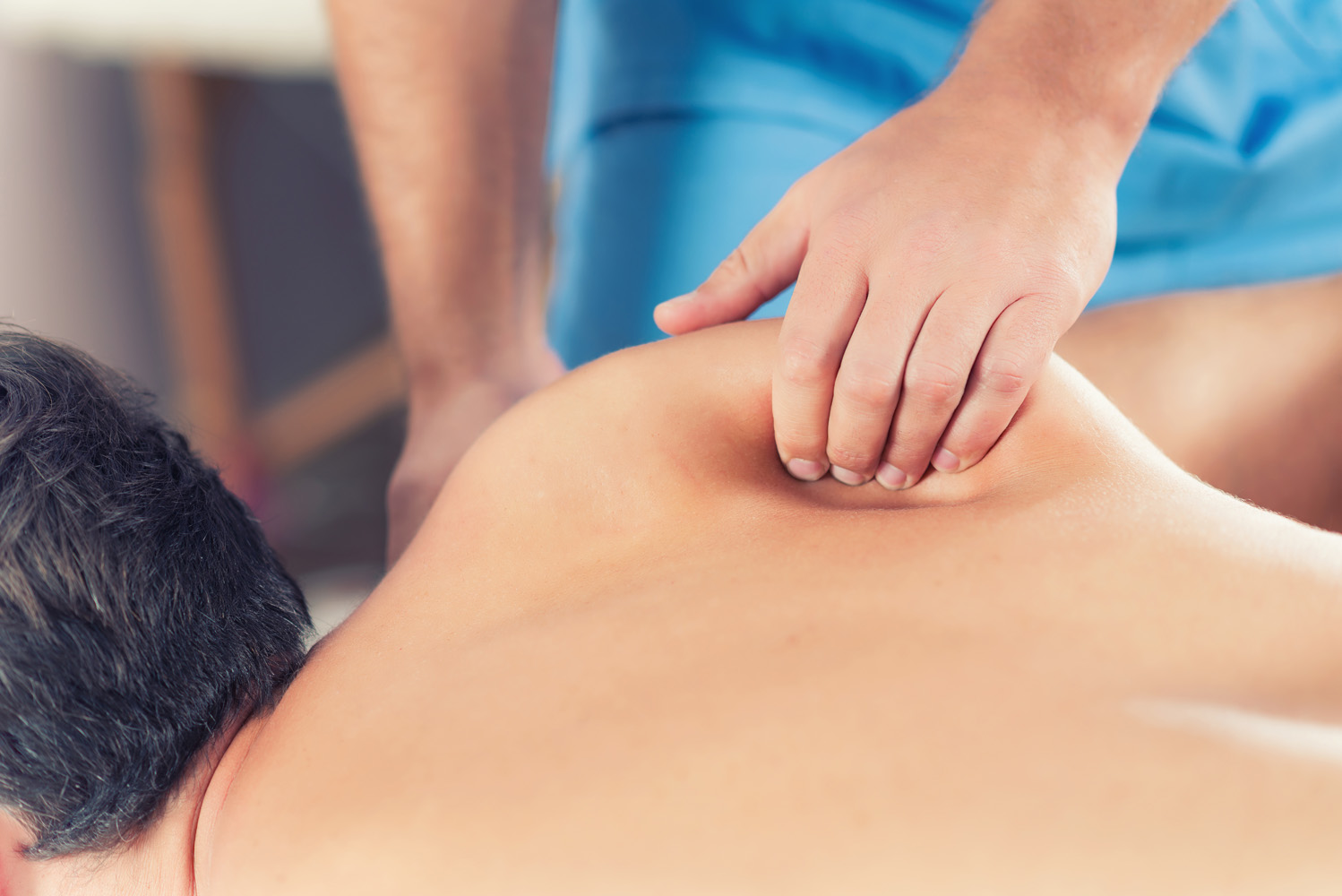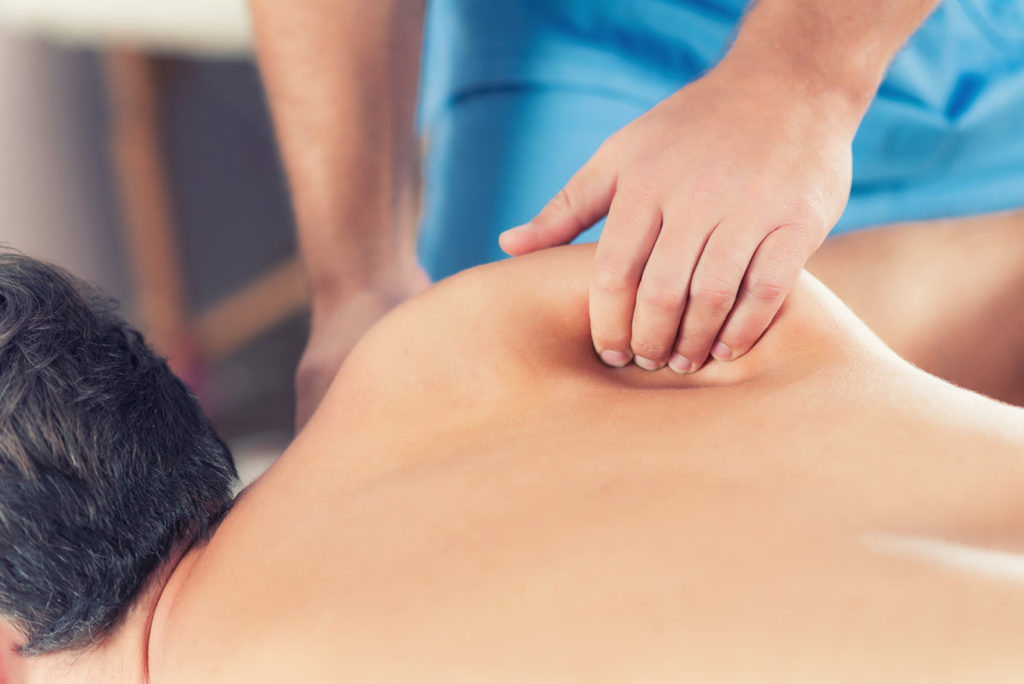 Therapeutic massage tends to use massage techniques that are slightly lighter in pressure and vigour but the therapist is still trying to achieve gentle structural changes within the body by mobilising tissues. Known as recovery massage for athletes too, this type of massage can help with lymphatic drainage, DOMS (delayed onset of muscle soreness) as well as the usual benefits of massage; soft tissue release and the psychological benefits.
Is therapeutic massage suitable for me?
We could all probably benefit by making a little bit more time in our busy lives for therapeutic massage. This type of massage is suitable for almost all individuals and again can be specifically tailored to work to your needs.
How will it feel?
Therapeutic massage uses slightly lighter pressure compared with a sports massage.  Particularly good in aiding recovery too.
The musculoskeletal changes that occur on the body during pregnancy are significant. Massage can help alleviate some of the aches and pains that may appear during your pregnancy. It is also a good time for you to relax and can help not only your physical but mental wellbeing too.  Areas that are often targeted during pregnancy are the back/neck/shoulders and pelvis.
Is pregnancy massage suitable for me?
Most pregnant women feel a huge benefit from having antenatal massage and it is safe and effective. If there are any complications with your pregnancy be sure to let the therapist know this prior to the session. We can often modify positions depending on the stage of your pregnancy and you are welcome to come at any stage- there is no limit.
How will it feel?
The massage can be completely targeted to areas that are giving you issues e.g. back/pelvis/shoulders.  The massage is gentle and helps blood flow, lymphatic drainage and circulation. If you have swollen ankles/joints it can help with this too. You will leave feeling relaxed and recharged!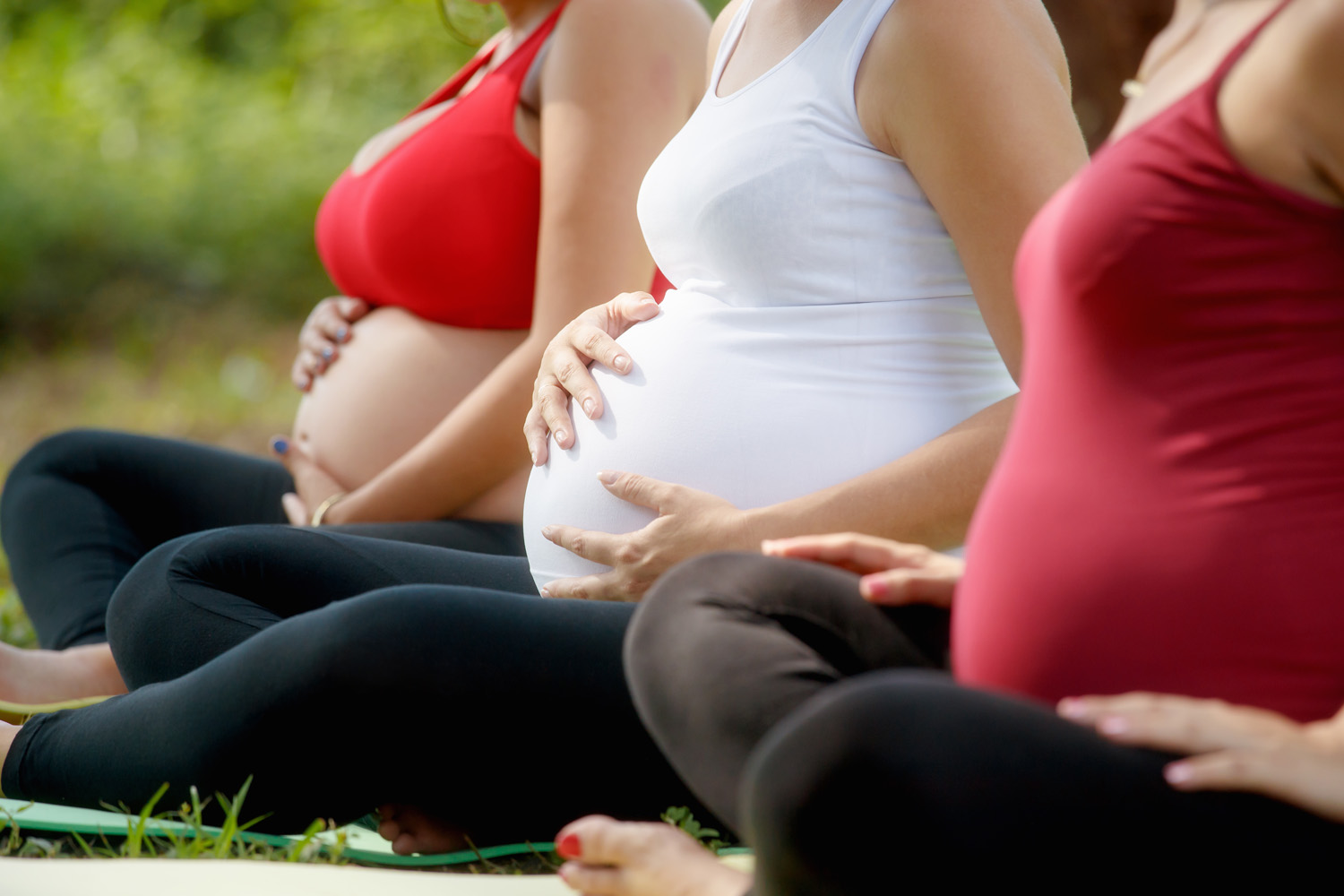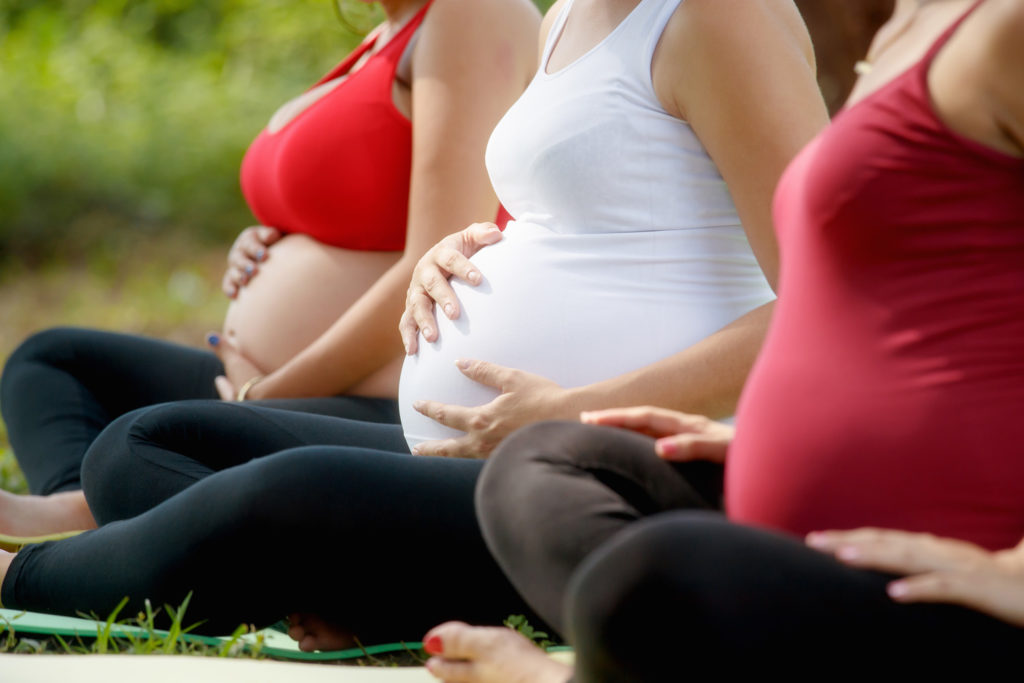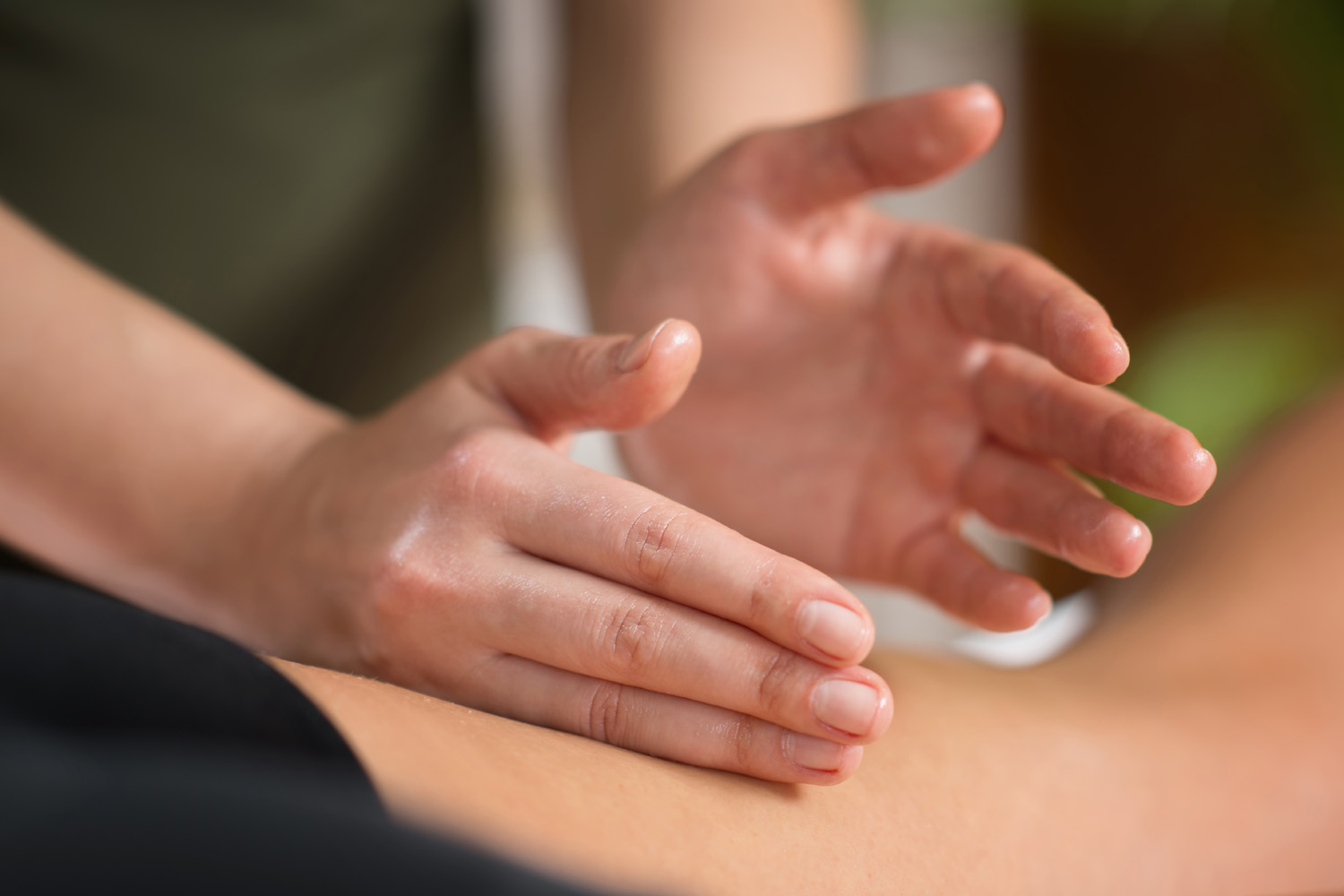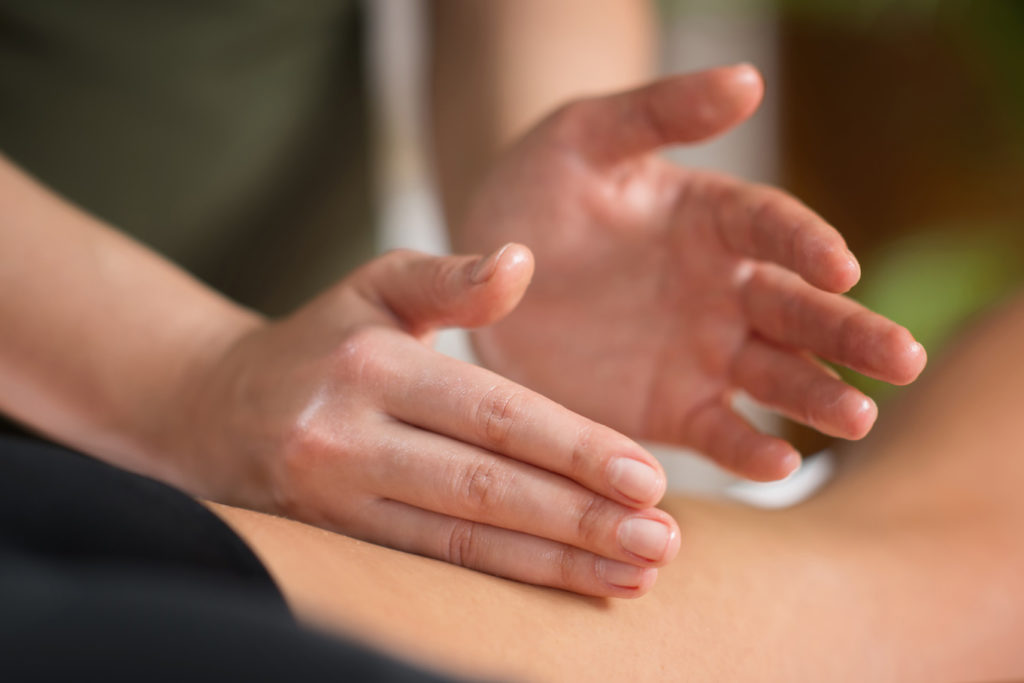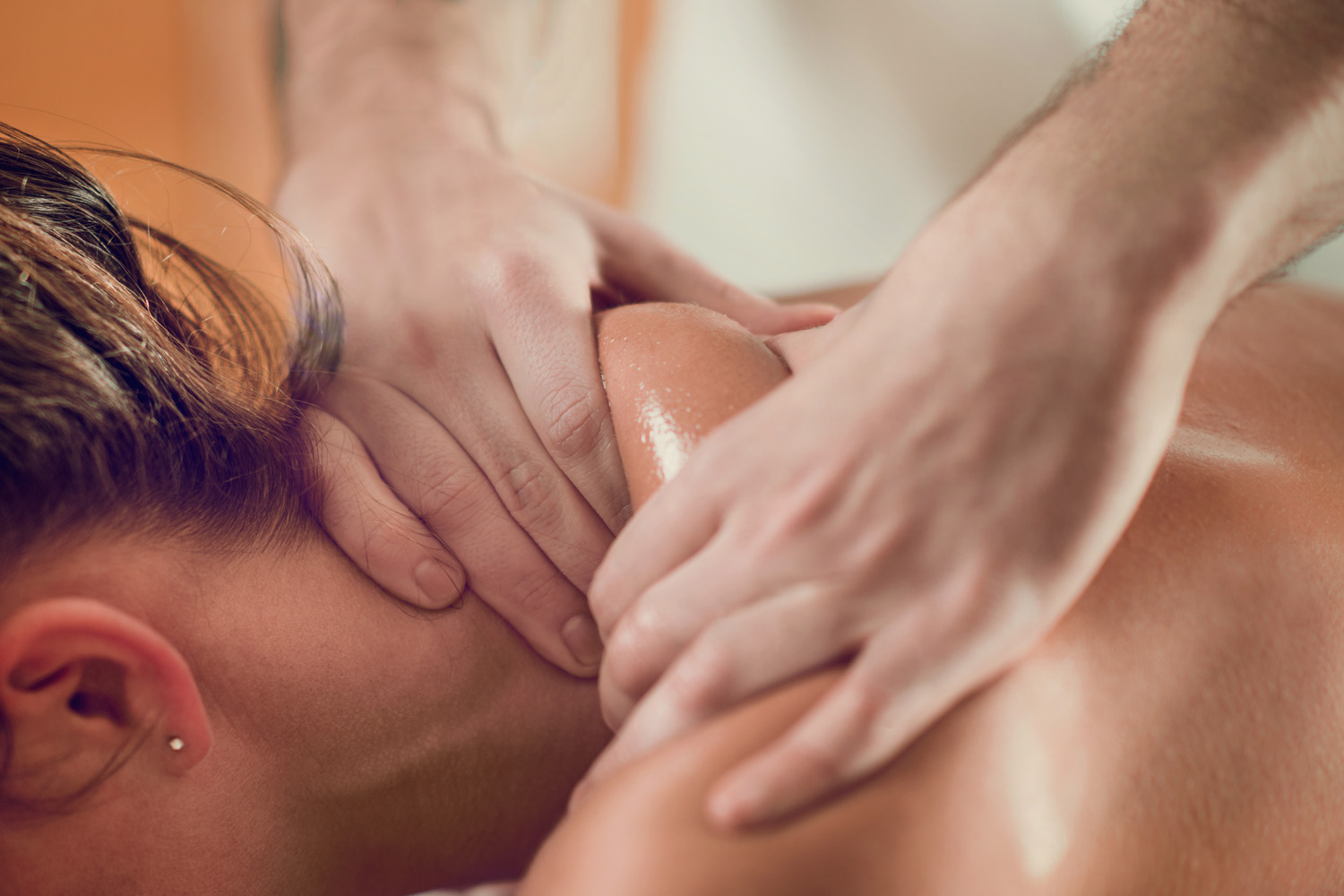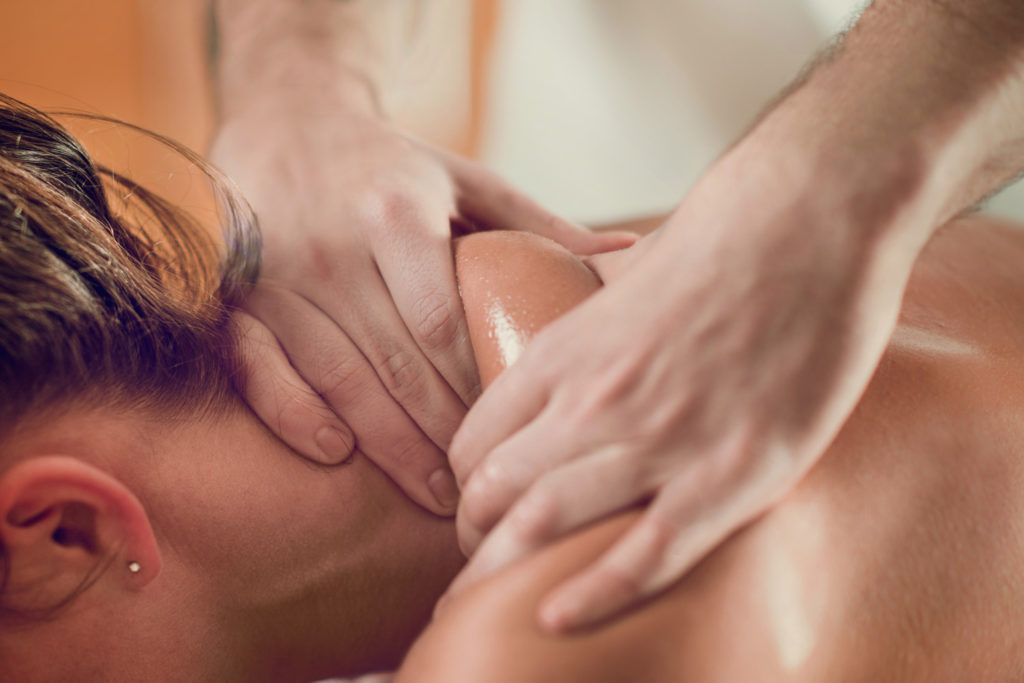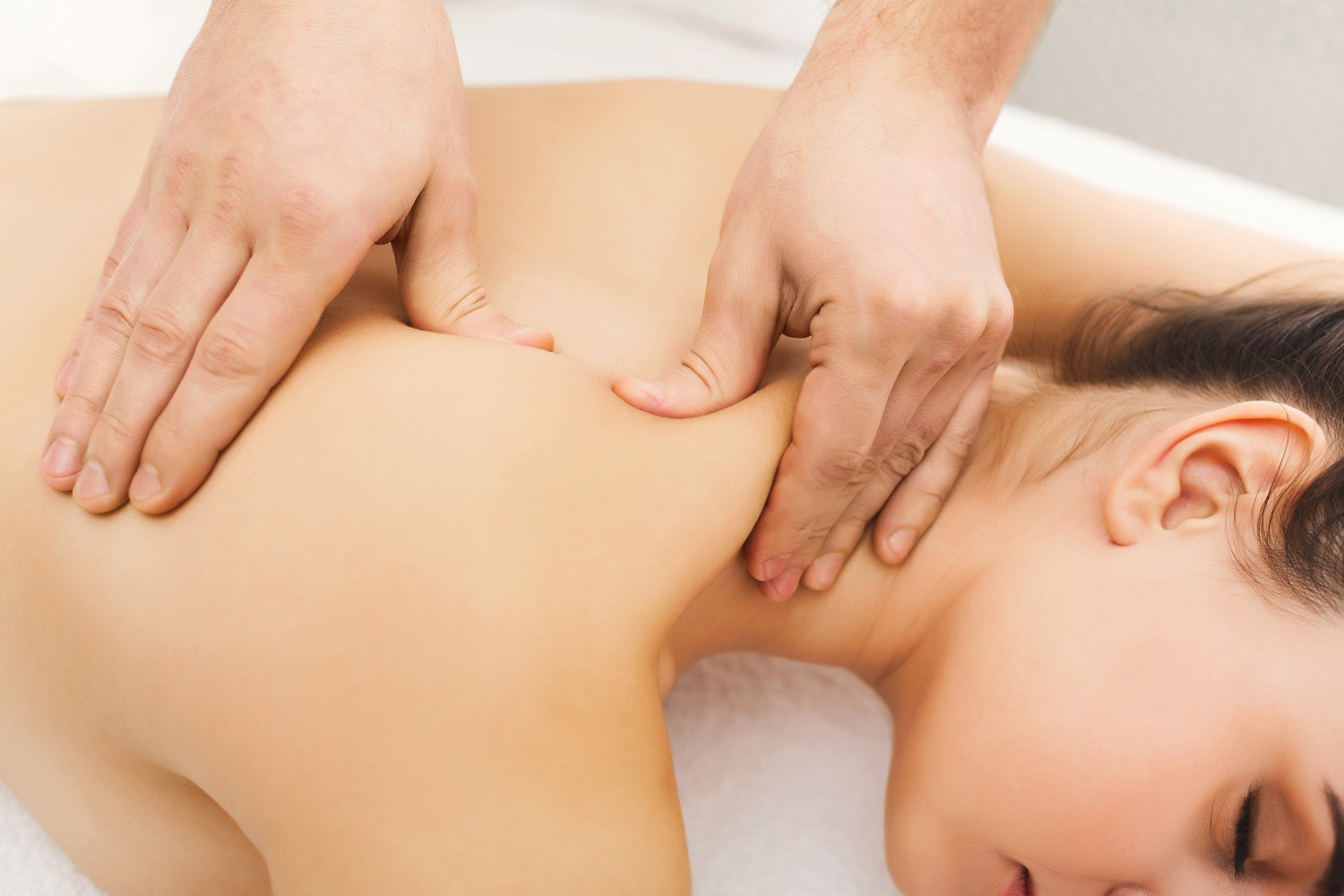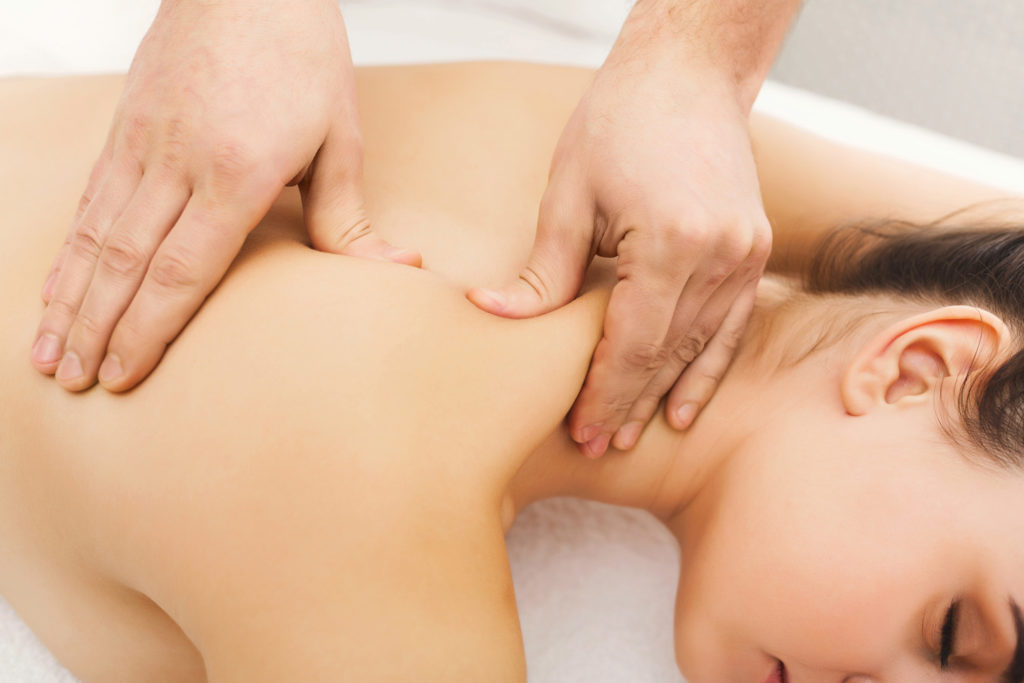 Complementary to our postnatal Pilates and physio services we also offer postnatal massage. We tend to look after ourselves well during pregnancy but often forget to continue this after baby comes along! Becoming a mum, although very exciting, can bring with it both emotional and physical challenges; lifting, carrying, feeding are all physically demanding.  Massage can be a brilliant way to help the body recover after child birth and continues to be effective as your body is put under stress and the demands of looking after a little one.
Is postnatal massage suitable for me?
Yes! Whether you want to use massage for a bit of "me time" away from the little one or you are having massage to alleviate aches and pains in the muscles to prevent further issues. It is a win win situation: due to the physical, emotional and psychological benefits it provides. The massage can help you feel relaxed, rejuvenated and ready for family life.
How will it feel?
The massage therapist can alter the pressure to suit, whether you are looking for a slightly lighter more relaxing massage or if you want a slightly deeper one to get into those knots and tight areas. They can also focus on specific areas, often mothers note they require neck, back and shoulder massage from the positions you get into when carrying and feeding.  You can have a massage at any point postnatally as long as there are no complications. We can also give advice regarding scar tissue management around c-section sites.
Download the Pilates Plus app today to book your classes and more!