Welcome to Pilates Plus Physio
Pilates Plus Physio is about helping you to stay strong, happy and healthy so that you can tackle whatever life throws at you.
Everything we do, whether you visit one of our physiotherapists in our clinic, or attend one of our classes, is designed to help you achieve your own personal goals.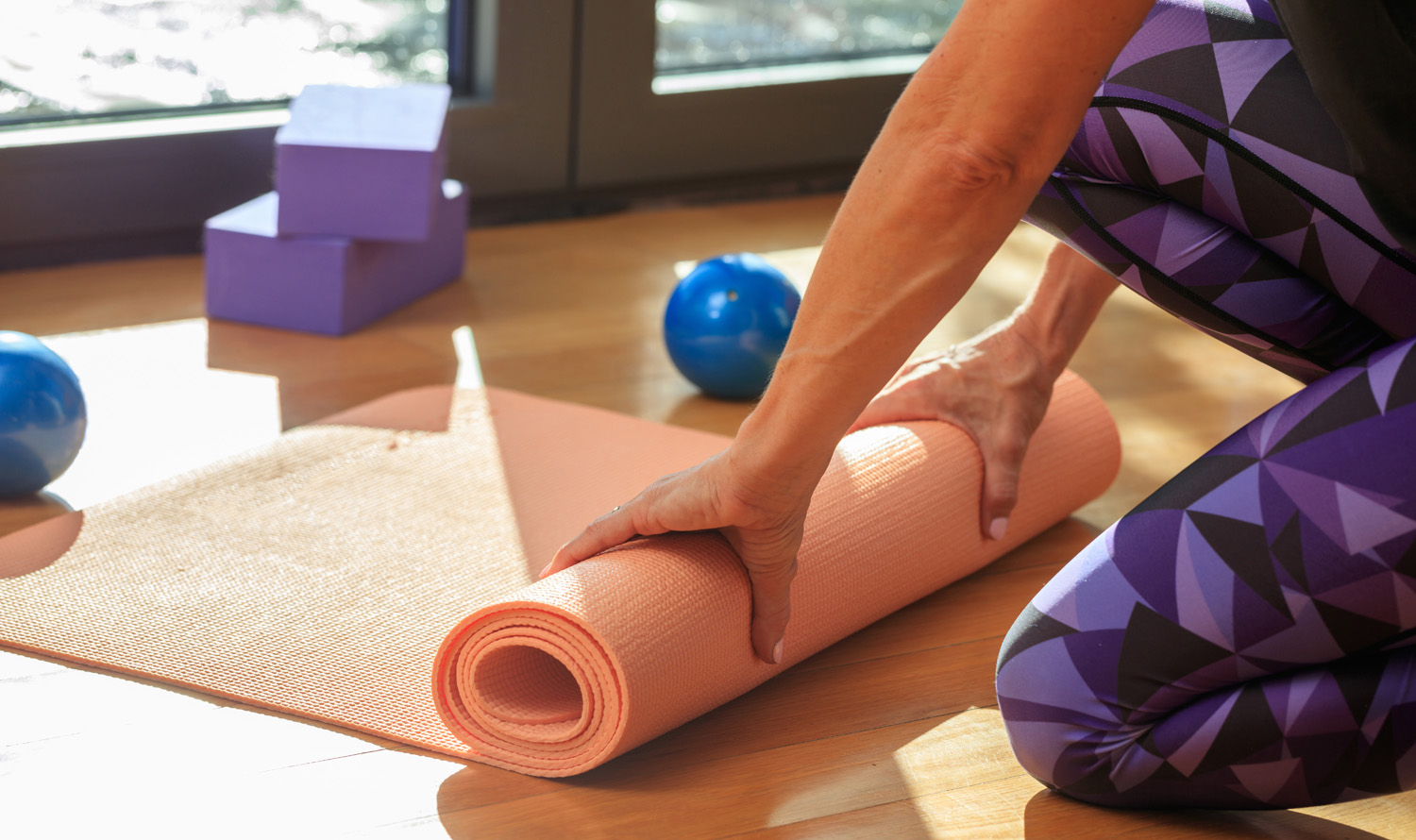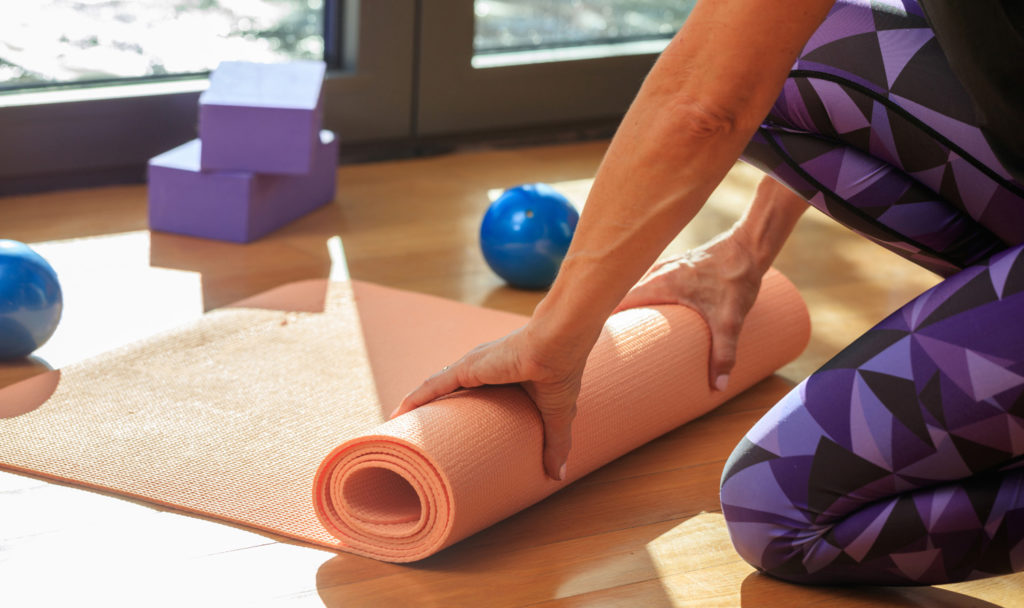 Download the Pilates Plus app today to book your classes and more!
We are always looking to offer new classes, and widen the scope of what we offer. If you are a Physiotherapist and have an interest in teaching Pilates or Fitness classes, and would like to meet up for a chat then please contact us…