Welcome to Pilates Plus by Tess
Elevate your strength, embrace your joy: Pilates Plus by Tess – where physio meets fitness and fun in every class.
My physio-led classes are specifically designed to meet the needs of different population groups and I believe there should be something for everyone!  I run classes that are fun, creative, and varied but also carefully constructed to consider specific injury rehabilitation and individual bodies need and requirements.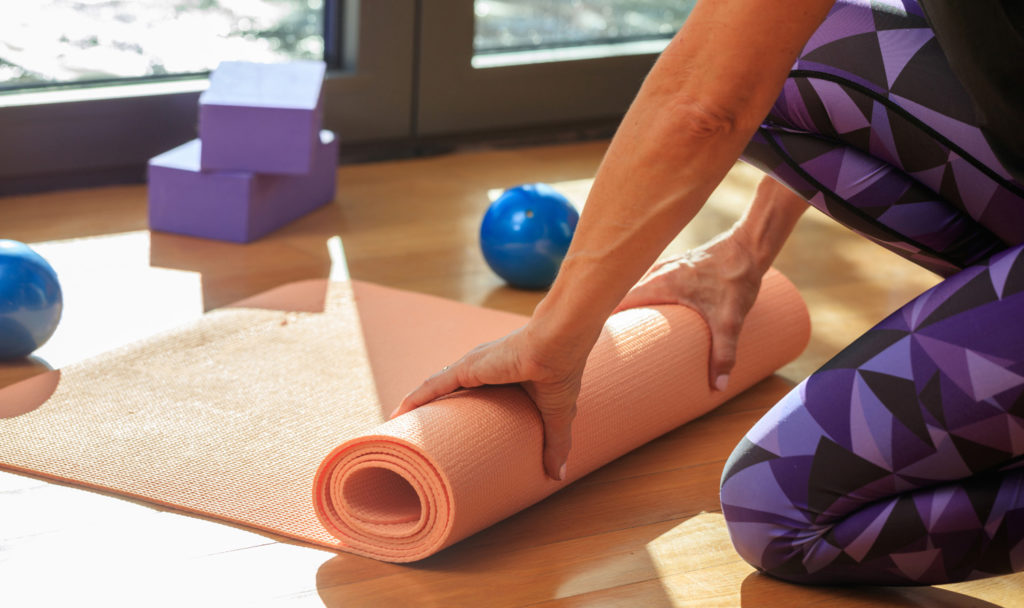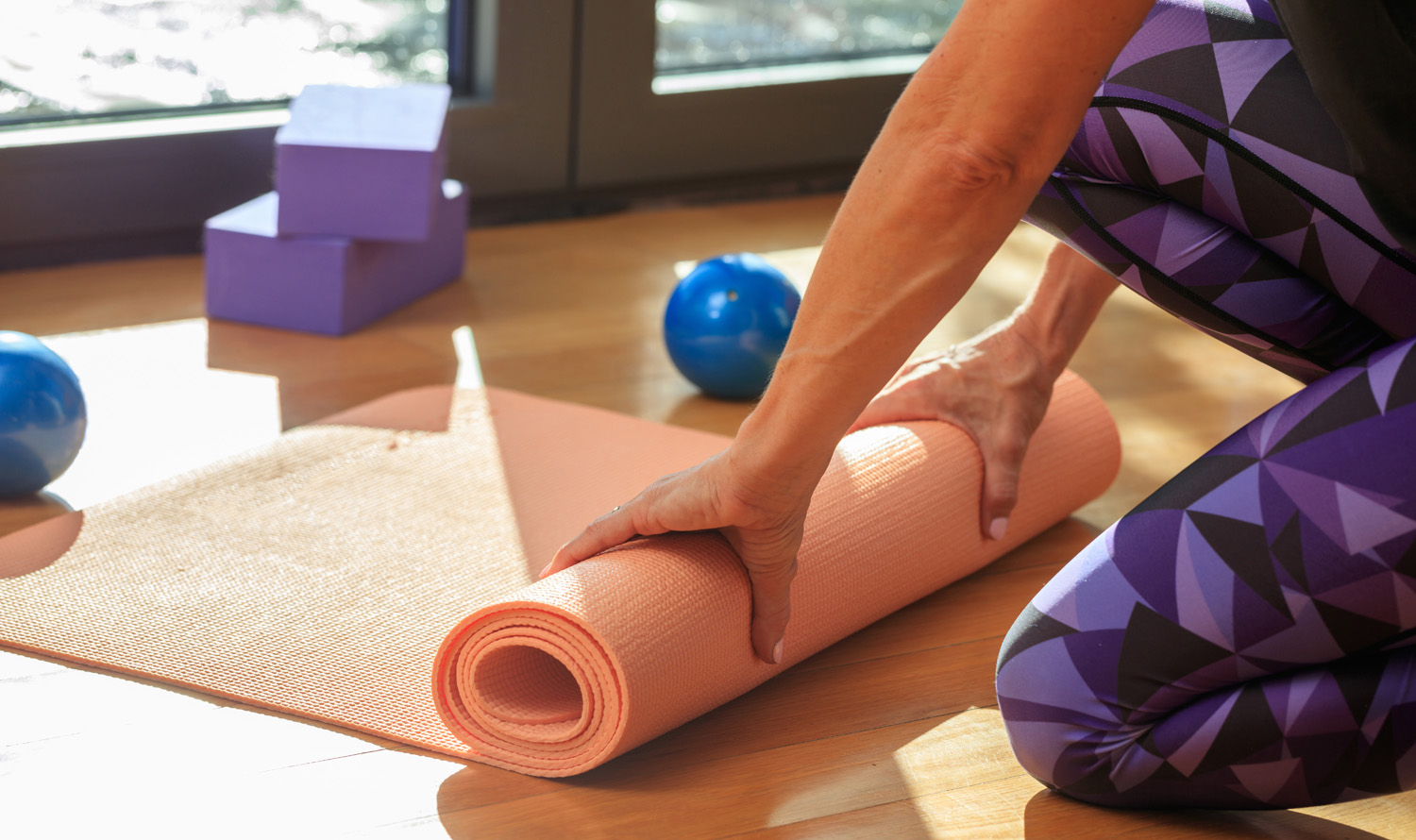 "I love Tess classes, she explains everything so well and the classes are also very friendly and enjoyable"
Outdoor Fitness Pilates
"I have been going to Tessa's antenatal pilates classes for a few weeks now and I find them extremely helpful. Tessa is clearly very knowledgable, professional and an expert in her field, I find this very reassuring. This is our first baby and I would highly recommend Tessa to anyone pregnant and looking to learn about how Pilates can support and help prepare for birth and pregnancy. I look forward to the class every week!"
Antenatal Pilates
"She is a great teacher, remembers everyone's names and where they are in their postnatal recovery! She really cares about the class and puts a lot of effort into making it interesting and valuable for everyone each week"
Postnatal Pilates
"The best Pilates class I've ever been to. Pace was excellent. Plenty of choice of difficulty and good feedback and support."
Beginners Pilates
"Tess is super supportive, her classes are always challenging but she makes them fun too. She is professional whilst also being extremely approachable."
All level Pilates
"I truly enjoy the sculpt pilates class. It was challenging as I like it to be and the atmosphere was very friendly. Tess is a great teacher!"
Sculpt Pilates
"Tess is brilliant. Every Pilates barre session has new movements and her classes constantly challenge our muscles, balance, ankle strength and general fitness. Love them!"
Barre
"Tessa's classes are more than just a class. They are uplifting and life enhancing. Varied and thoughtful.Fun and effective. Targeting different areas of the body each week. She is second to none.."
Yogalates
"Experienced, Knowledgeable, Empathic, Engaging, Professional. Tess delivers a well balanced class tailored to suit all her participants capabilities, with a genuine smile on her face. Tess comes across as someone who is doing something she believes in, loves and hopes to pass that enthusiasm to her students, which she does in abundance."
Streamed
"I love coming to Tessa's class, she is fun, friendly and very patient with us. Tess alters exercises to fit our needs which makes the class more doable for me, I feel like I've achieved so much in the time I've been coming and I'm much more supple than I was before. Thank you."
60+ Pilates