Why Mindfulness?
Mindfulness can help to reduce stress and depression, promote wellbeing, increase our attention and become more in tune with our body, mind, breath and/ or surroundings in the present moment. Developing a regular mindfulness practice can help us to pay attention more fully (e.g. at work, or when relating to others), experiencing greater kindness and compassion, and learning to cope better with the ups and downs of daily life.
Is Mindfulness For Me?
Our mindfulness classes are suitable for all abilities, including beginners as well as those who engage in mindfulness practice more regularly. You will be closely monitored and supported throughout each class. Ask yourself whether now feels like the right time for you to practice mindfulness?
What can I expect?
The class will involve talking, experiential exercises and a range of meditations with a focus on the breath, the body, movement, or kindness and compassion. In mindfulness, we learn to feel comfortable with taking breaks in our busy lives and embracing periods of silence. The class may involve being still on mats or gentle movement only.
What do I need to bring?
Please bring your own mat. Wear something comfortable, and please bring layers so that you can stay warm. Bring a bottle of water to keep hydrated!
Classes
Eric Liddle Centre
24th Oct- 14th Nov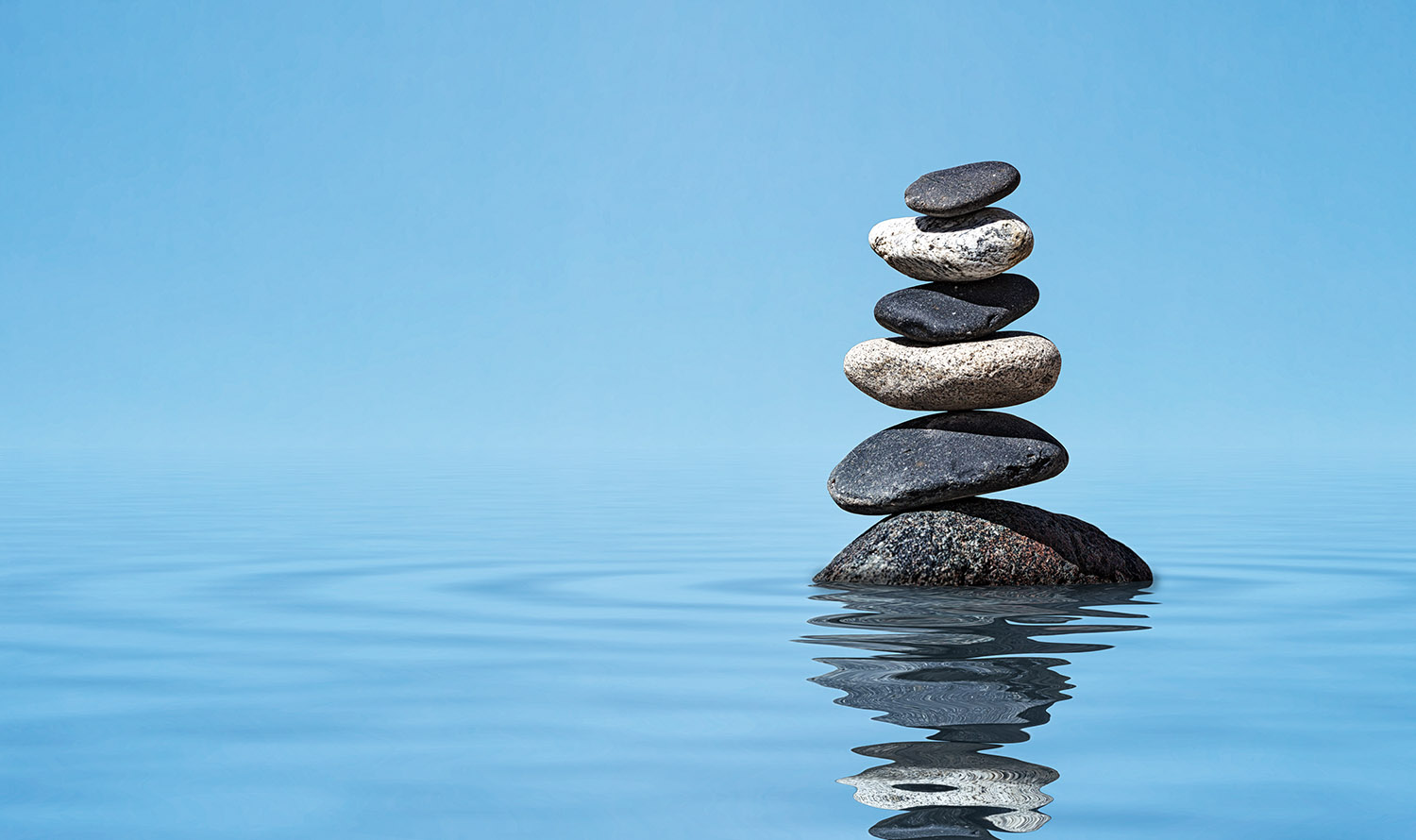 Download the Pilates Plus app today to book your classes and more!