Our Pilates Instructors are all Physiotherapists, HCPC registered and are recognised by many health insurers.
There are a number of reasons you may choose a Pilates 1:1 session. If you are an experienced Pilates attender we can help you work on specific exercises or challenges. Alternatively people come for 1:1 sessions with us when they have never participated in Pilates before or are unsure of the class/level in which to enter a class. These sessions are particularly valuable as they encourage you to work at your own pace and level to become familiar and comfortable with the foundations of Pilates exercises and techniques.
We advise those with a pre-existing complaint to have an individual session first to help you achieve the most out of attending our classes. Some individuals prefer the 1:1 tailored programme sessions with your physio/instructor instead of classes.
What do our 1:1 sessions entail?
Whether you would like your Pilates exercise to be completely tailored to you in the form of 1:1 physio led Pilates class, or would like to use Pilates exercises to help get to the root of pain or dysfunction, we can help.  We will always carry out an assessment prior to embarking on a Pilates programme, and this programme will be guided completely by you. Complete beginners are welcome.  Some of our clients enjoy attending weekly in the form of an individual class, using small equipment and enjoying a workout. You will also receive a personalised exercise programme to work on at home to work towards your goals and individual needs.
Injury Prevention
Pilates is also a brilliant way to prevent injury, by focusing on your individual flexibility and strength needs.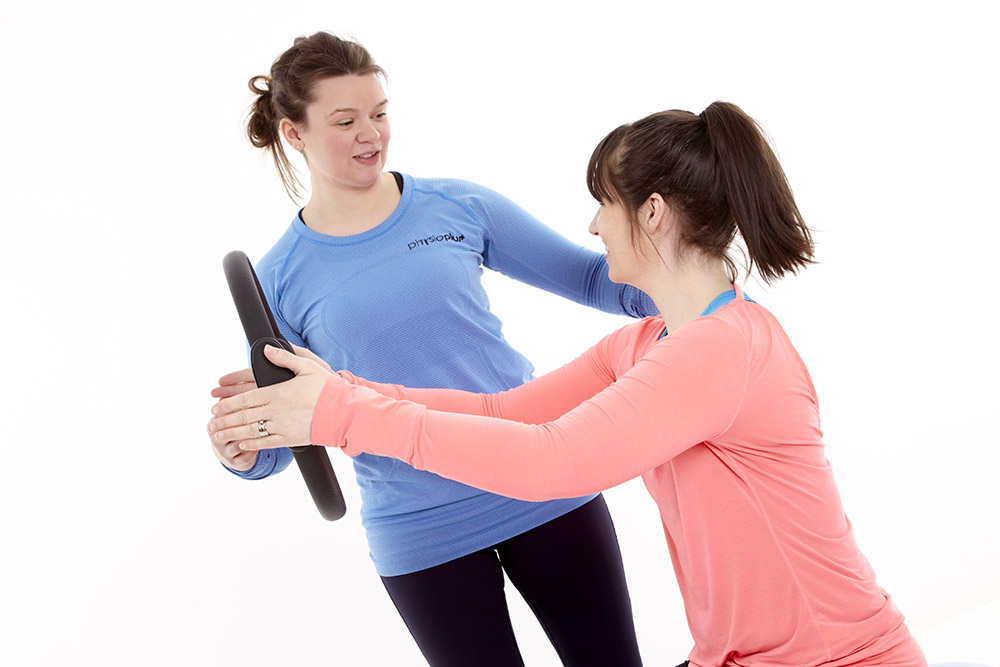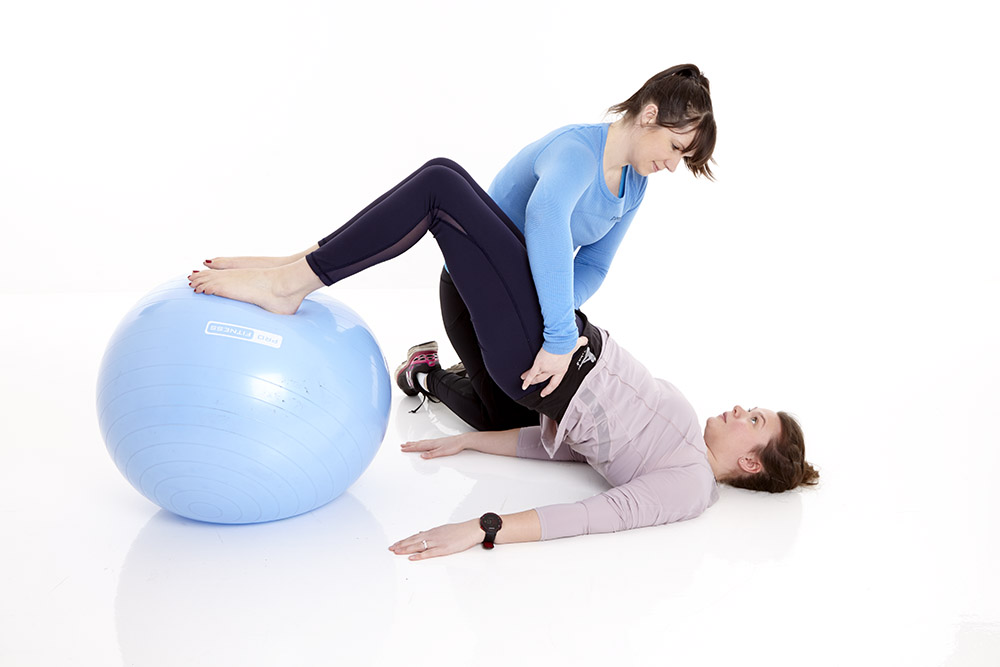 What to expect from your first session? 
As a minimum the initial 1:1 session comprises of two individual 1:1 sessions, one hour long session and then a 45minute follow-up session. You have the option of buying more sessions in packages of 4 or 8 too.