Bringing together our specialist ante and postnatal services, the Mama Check Up is a personalised in-depth look at your needs during and after pregnancy. It will focus on a range of areas and deliver treatments to bring you exactly the input you need at the time.
Is it for me?
The Mama Check Up is for any pregnant or postnatal woman, however recent or long ago your delivery. You might be:
A Mama Check Up is the vital link to help you get the most out of your body while pregnant and raising a family. You may want to return to high intensity or impact exercise and we can help you to build up to this in a progressive manner that prepares you for performing well whilst protecting tissues that are still healing and remodelling.
These are just a few examples, if you have a problem you would like to discuss, please get in touch and we can advise you on your personal circumstances.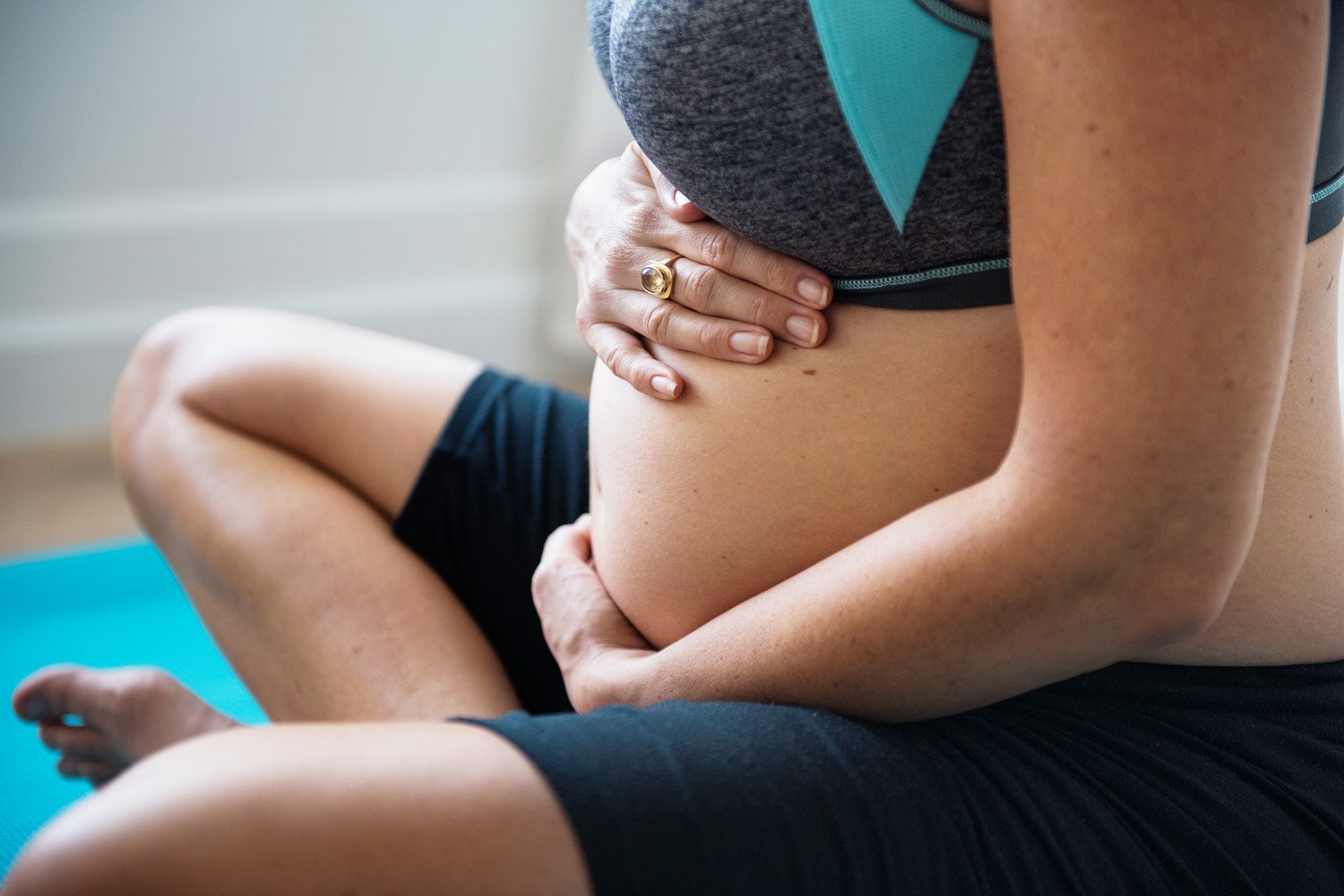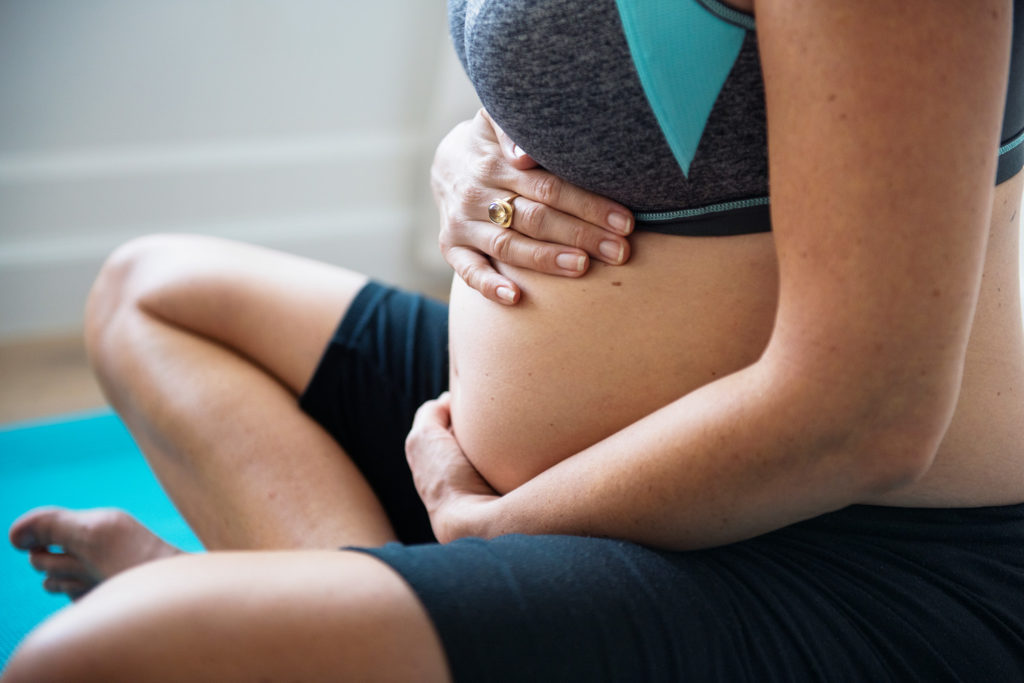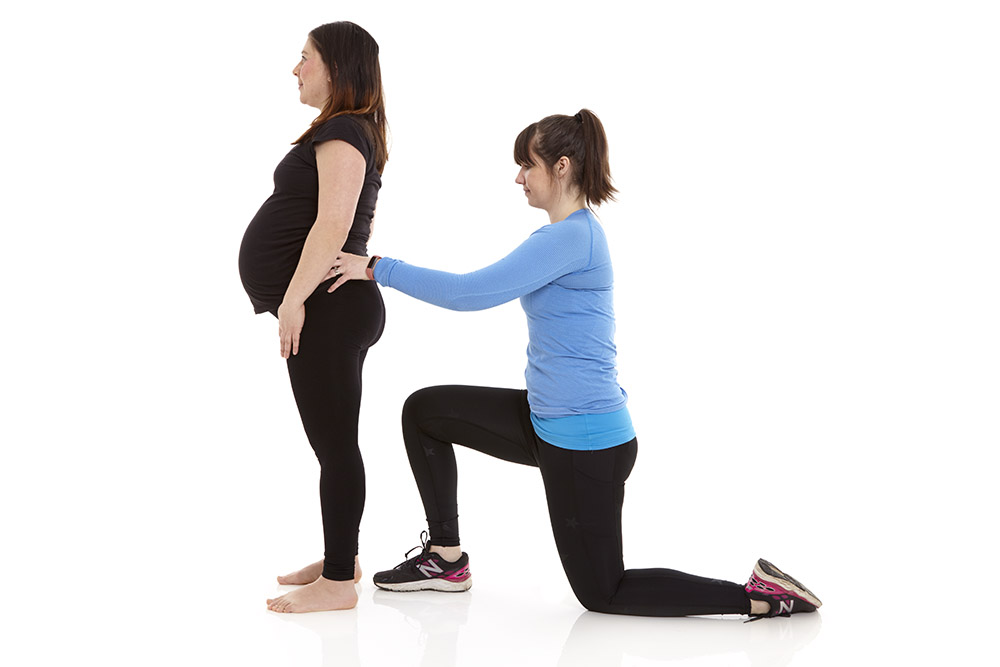 What to expect?
An initial consultation for an hour or 90 minutes with a specialist female physiotherapist who will ask detailed questions about your pregnancy, sports and activities that you would like to get back to, the difficulties you are experiencing and, if postnatal, your delivery and how this has impacted your body. Through this we want to gain an understanding of where you are now and where you would like to be.
The Physiotherapist will perform an assessment highly specific to your presentation and will discuss the results with you. You will most likely be issued with a personalised exercise programme which will be emailed to you so you can easily access photos, descriptions and videos of your exercises to keep you on track.
In addition your Physiotherapy treatment may include joint mobilisation, massage, taping, acupuncture, and your Physiotherapist may recommend additional exercise such as Pilates or Yoga.
You will be screened for pelvic floor problems and prolapse, and if appropriate, your physiotherapist may recommend further assessment with our Women's Health Specialist Physiotherapist.
Above all, you will gain a greater understanding of your body; you will learn how you can get the best out of your body as it changes. You will learn what you need to keep your body healthy, strong, injury free and moving well.
What are your goals? Call us and let's chat about how we can help you achieve them.