Our thanks to Val who has taken the time to write about her experiences of our one-to-one sessions in the clinic and our classes.
When off work in agony with a herniated disc, I spent a lot of time googling how I was going to avoid this happening again. I've never know pain like it. It was clear that pilates was required to correct the bad posture that caused the issue. But having tried and not enjoyed pilates before, I wasn't looking forward to it.
I had been to Physio for treatment for my disc problem and he suggested I look for a pilates instructor that was also a physio. That's how I found Physio PlusPilates. I was happy that they suggested a small number of 1:1s before starting the class as I was really nervous about hurting my back again. Tess was brilliant. The assessment highlighted the areas that needed work and her advice was consistent with my Physio's which helped to build my confidence in her too.
After just three 1:1s I felt I really understood what I needed to do and felt confident going into a class. I was also given access to an online portal which gave me tailored exercises with video demos which meant I could practice every day at home, meaning I made rapid progress.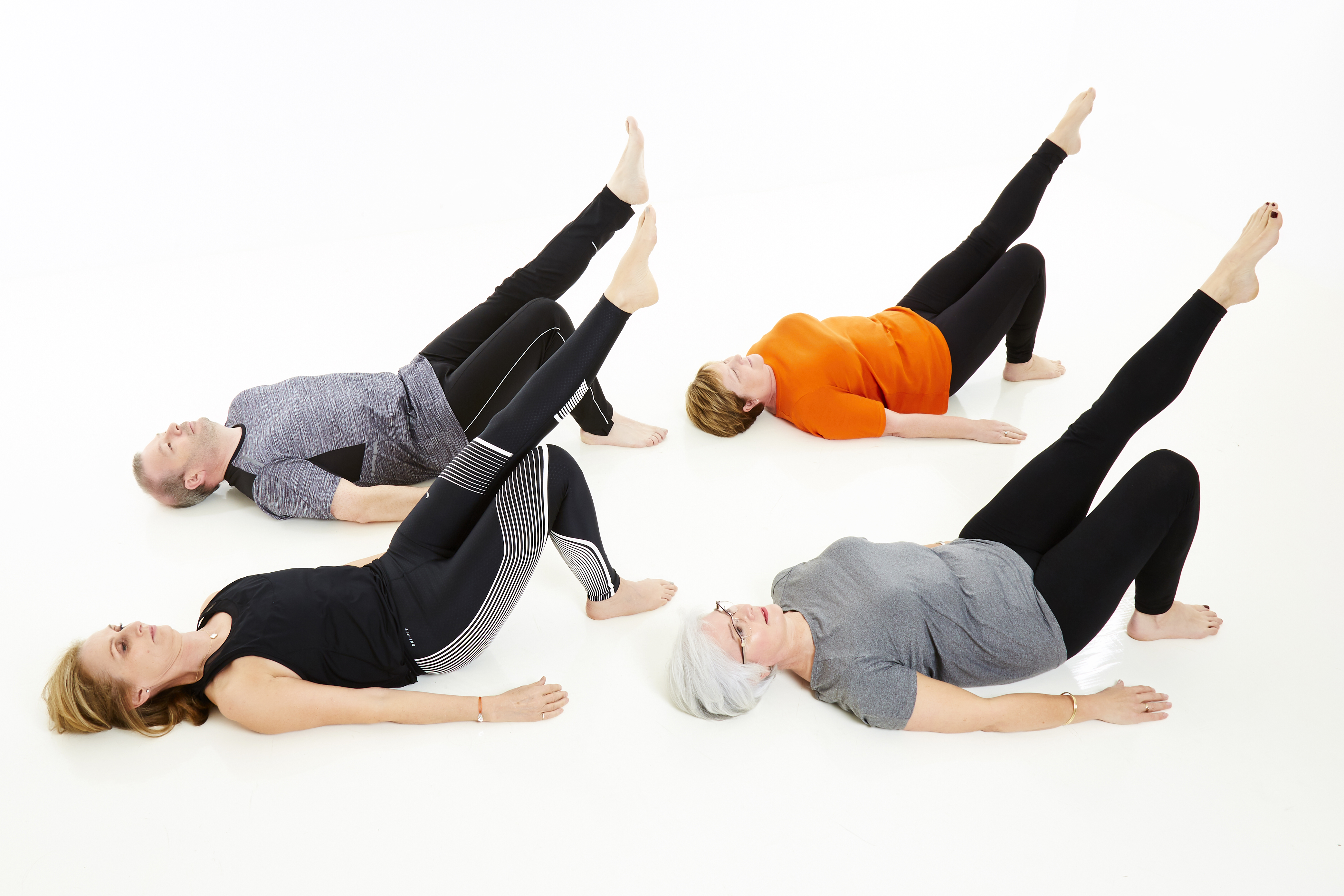 Then I went to the class and was pleased that the class was really small. It was great to get so much attention in a class environment. No two weeks are the same. I feel that it's a perfect balance of being relaxing and quite gentle whilst definitely still feeling like a full body workout. After ten weeks I was able to touch my toes (I was barely past my knees at the start!). I'm much more aware of my posture and my back feels the best it has done since I was 20! The whole team are lovely and any questions I've had have been answered quickly. I wouldn't hesitate to recommend Tess and her team.