As I sit here on my way back from an intensive weekend of Barre training, I have that feeling of fatigue throughout my whole body but also a feeling of satisfaction and achievement. I am excited and buzzing from all the new great exercises I have learned this weekend! Watch out Pilates people – Barre is coming your way!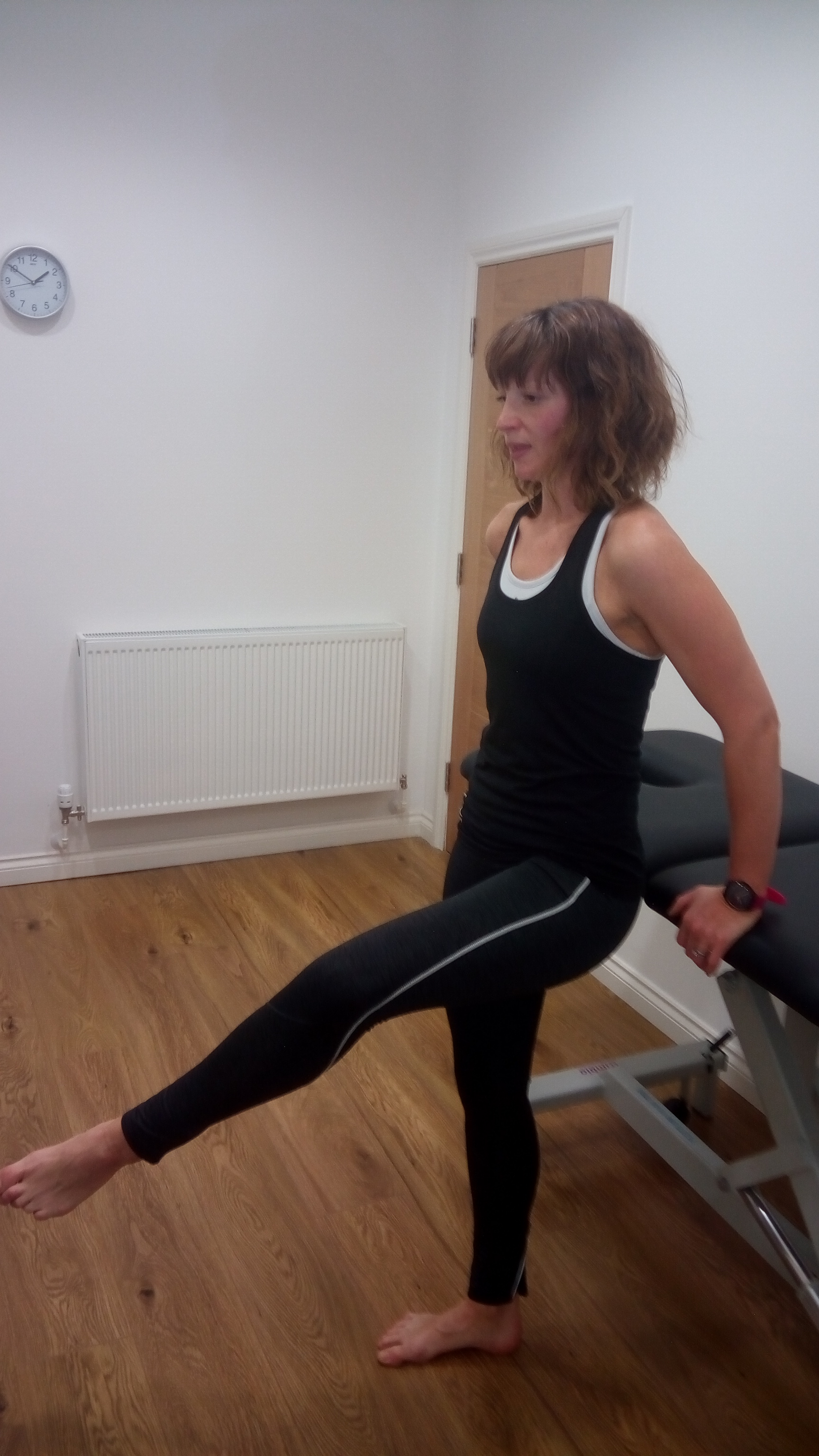 You are probably asking the question – what is Barre? Prior to my training I knew a little bit and had dabbled in it but my knowledge was limited. Those that have attended my intermediate/advanced classes have had some exposure but other than that and the fact that lots of celebrities do it and it's big in the states, I didn't know a great deal more!
Barre is a fusion between Yoga, Pilates and Ballet. It combines the grace, elegance and movement patterns from ballet with the length, flexibility, balance and core control required from yoga and Pilates. Ultimately there is a large proportion of the class that takes place at the ballet Barre incorporating the ballet movements and this is in time to music. It is at a higher pace to yoga and Pilates so adds a more cardiovascular element into the class and it is arguably more functional as a lot of the class is done in standing with sections on the mat.
It is very much an all over body workout, involving a lot of lower limb work; plies (squats), eleves (heel raises) which really work the calves, quads, hamstrings and buttocks – believe me! There is also an emphasis on core control, specifically working on pelvic positioning, pelvic floor and series of abdominal mat work and back strengthening exercises similar to Pilates. Finally there is a significant section of upper limb work and stretching again bringing in those yoga elements into the class. What is different is the speed and tempo of the music – upbeat and definitely faster than Pilates classes but at the same time it is fun! Celebs mostly like it for its reputation of being a body sculpt and toning exercise programme.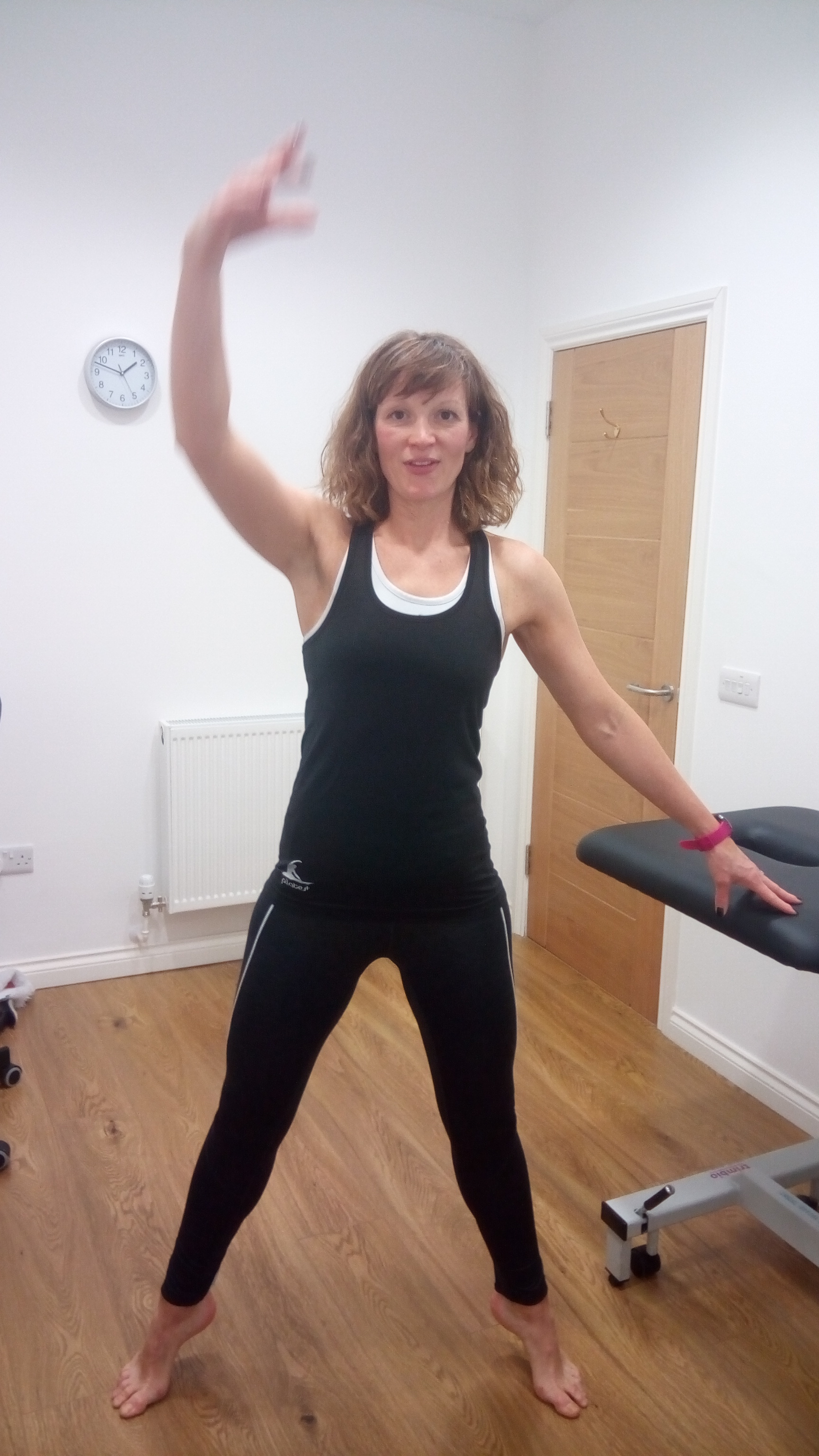 If you are new to Barre, please come and give it a go – we will start by introducing some of the terminology and concepts to you leading into more complex workouts as you improve in your technique. There will be many exercises you will be familiar with and there is a lot of cross over from Pilates in terms of the principle s even though they are different disciplines. It is suitable for all population groups as we can provide modifications if required. You do not need to be a dancer – I am certainly not a dancer, even though my inner dancer is trying to escape – Strictly come dancing eat your heart out!! It is also appealing to men as it helps isolate muscle groups, is cardiovascularly challenging and requires a good degree of strength and core control.
If yo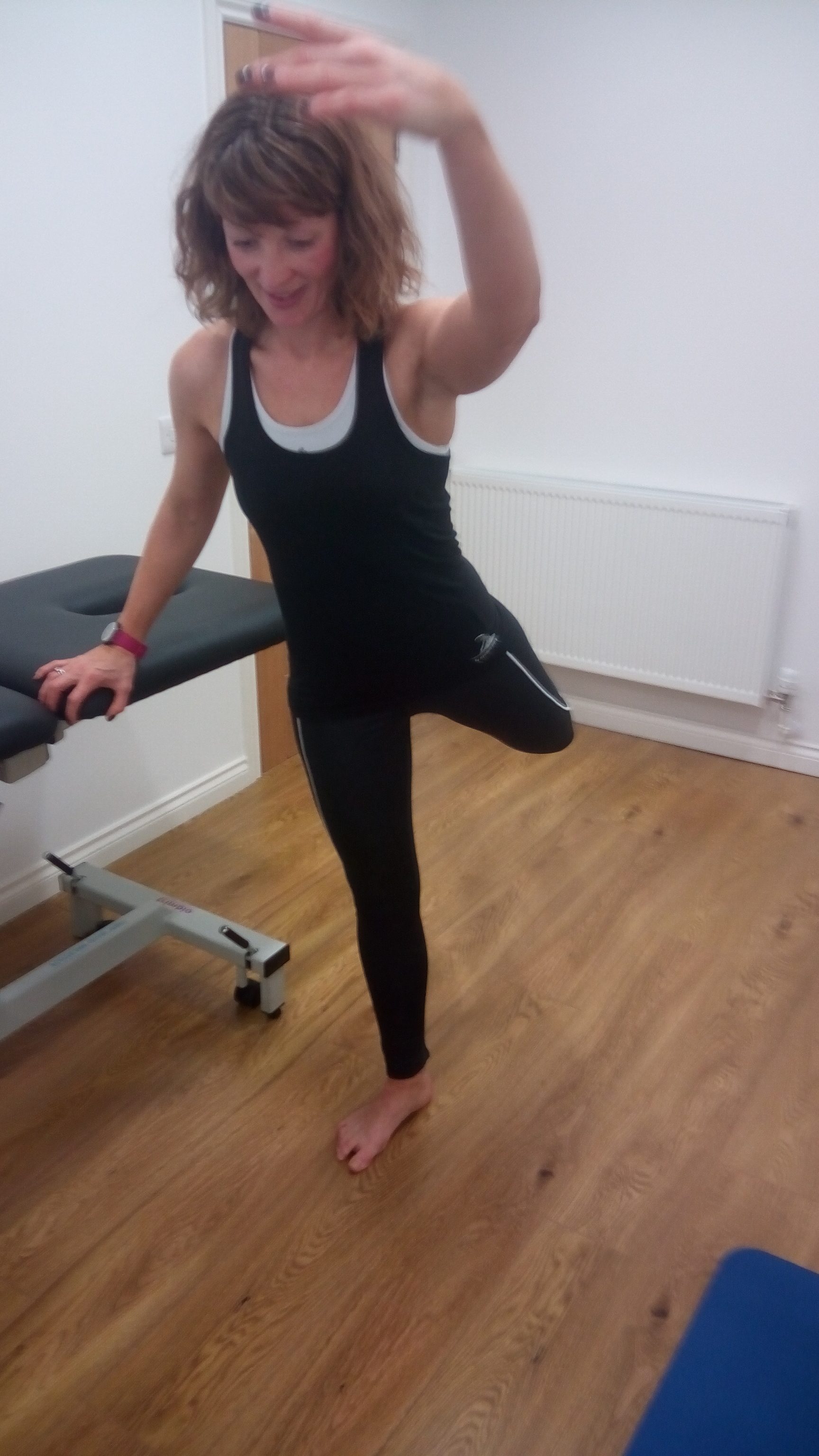 u are interested in giving it a go, feel free to pop into one of our new classes starting in January:
Mondays @ Marchmont St Giles:
All levels Barre 9.30am-10.15am
Postnatal Barre/Pilates – 10.30am-11.15am
Advanced Pilates/Barre – 7pm-8pm