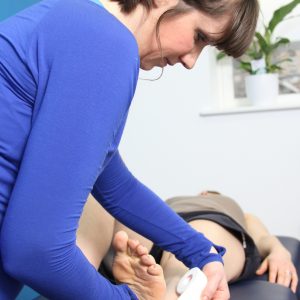 Struggling with aches and pains? Maybe you have had a recent injury or simply looking for some advice? If you are looking for help but you're not sure who the best person is to seek for advice, then we at Physio Plus are hoping to help. At Physio Plus we are specialist physiotherapist who treat disorders in the body know as musculoskeletal disorders. This is the global term for aches that can be from muscles, joints, tendon, nerve or other structures which can lead to pain and the inability of the body to function normally. We work with different groups of people from young adults, athletes to the ageing population. You may have been recommended to see a physio by your GP or from people who have worked with a physio before. We are all qualified physiotherapists which means we have all studied to honours degree or higher and have undergone specialist training since qualifying to advance our skills in musculoskeletal care and rehabilitation. We provide care that is evidence based, meaning it is the best standard and we keep our skills and knowledge up to date by attended courses and CPD to ensure we provide you with the best treatment and advice possible. As registered physios we are governed by the Chartered Society of Physiotherapy (CSP). The CSP state that 1.9 million people attend a physiotherapist for treatment advice and guidance every year.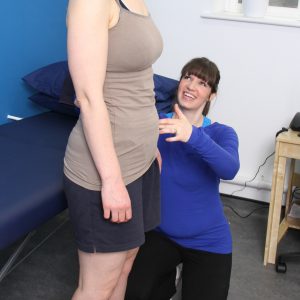 When to come see a Physio:
New injury/injury prevention
Ongoing Aches/Pains
Post surgery
Ante/Postnatal/Women's Health
New diagnosis of Arthritis or similar
Poor posture
Chronic Pain
What Happens during a Physio Assessment?
Our team will firstly want to get to know you and the problem, by conducting what we call a subjective assessment, which really means we will ask questions about your pain in terms of how long you have been having pain, where the pain is etc. We will also ask questions about how the pain is impacting on your life, work and hobbies. This gives us an idea of where to look to get to the route of the problem quickly and therefore start making improvements.  We will document all our findings to ensure we keep accurate records of your treatment. Depending on the problem this can take anywhere from 10-20 minutes. In the second half of our assessment we will  want to take a look at the affected area. We might ask you to demonstrate movement, test your muscle power or do more specific specialist tests to help reach a diagnosis. We will then discuss all our findings with you and the next steps, and long with you devise a plan and aims of treatment.. It is important you feel like we have given you enough explanation of the problem so feel free to ask us questions. We will then work with you to provide treatment or a rehabilitation/exercise plan.
Treatment Available:
Once you have decided on a route for treatment and we will only do this with your consent, you should never feel unsure about  why we are doing something, we will start working to help fix the problem.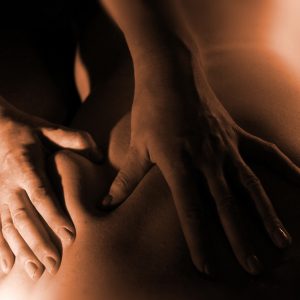 Here at Physio Plus we provide:
Exercise programmes specific to your problem
• Massage
• Mobilisation
• Ultra Sound
• Acupuncture/Dry Needling
• Stretches
• Taping Techniques
• Pilates
This list is not exhaustive and we may use a combination of techniques to help solve your problem. Different conditions respond differently to treatment and you may require a couple of sessions to help fix your problem.
On occasions we may also suggest seeking another professional such as your GP, a Sports Medicine Doctor or Podiatrist. We are lucky at Physio Plus to have a resident podiatrist Alistair Dall working with us. Podiatrists and other health professionals will provide treatment which will help compliment your physiotherapy treatment.
Pilates
In our clinic we also provide our 1:1 or 2:1 Pilates service. We apply our Physio knowledge to our training as Pilates instructors and offer tailored programs for those wishing to improve strength, body position/posture and those wanting to work on specific needs. This can be done at most stages or injury or even for those without injury who are looking for improvement in their strength and wellbeing.
What our clients say:
"I received treatment for a sore knee which was causing me constant pain. The physiotherapist was really knowledgeable and gave me excellent care. My knee healed very quickly and I was given 'homework' to stop it reoccurring. Would definitely recommend this clinic".
Lucy Russell
"I would highly recommend Pilates Plus Physio. Their physiotherapists are very knowledgeable and skilled. A very professional service. One of their physios Ruth has treated me for many sporting injuries and got me back on the field quickly".
Nicholas McCashin
"I went seeking help with arthritic knees, and post operative hip replacement. Very skillful attention from Mary, plus exercises, and encouragement to keep working on myself. Thank you"
Cathie Wright
If you are still unsure whether Physiotherapy would help then just get in touch with us talk@pilatesplusphysio.co.uk. You can now book appointments online at http://www.physioplusedinburgh.co.uk/