You might have been toying with the idea of Pilates for some time now. Maybe you've been suffering with a bout of back pain and friends, relatives or your Doctor may have suggested trying Pilates to help improve your 'core'. You have a vague recollection of an out of date spandex clad work out DVD aimed at improving core and glutes but you're not sure what really happens, what it is and if it is any help. We'd now like to share what happens during our Pilates class and what the benefits are.
At Pilates Plus we offer a number of classes across the city lead by our qualified Physiotherapist Pilates Instructors. All our instructors are qualified physiotherapists which means they have all studied at University to achieve Chartered membership with the Chartered Society of Physiotherapists . Our instructors have then undertaken further training and qualifications to teach Pilates. Our physiotherapists are also specialist in Musculoskeletal (MSK) Physiotherapy which means they have a detailed and expert knowledge of anatomy, muscles joints as well and the management and prevention of injuries. Pilates complement traditional physiotherapy well as it and provides exercises that aim to create balance, stability, and strength to our bodies.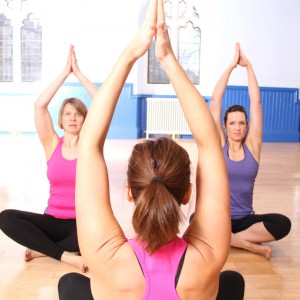 Many people come to Pilates for various reasons and the list of benefits is not exclusive. Some of the key benefits are:
Improved posture
Flexibility
Strengthening
Body Awareness
Pain Relief
Rehabilitation following injury
Relaxation
As physiotherapists we spend a lot of time treating problems related to muscle imbalance and weakness. This can be through job based activity, desk based working, sports or hobbies. The benefits explained above are aimed to be addressed through the class. We focus on activation of the 'core' which are a group of muscle located at your stomach which are vital for providing strength and stability to the body. The prime muscle we look to activate is the transverses abdominals, along with the obliques, rectus abdominals and the pelvic floor.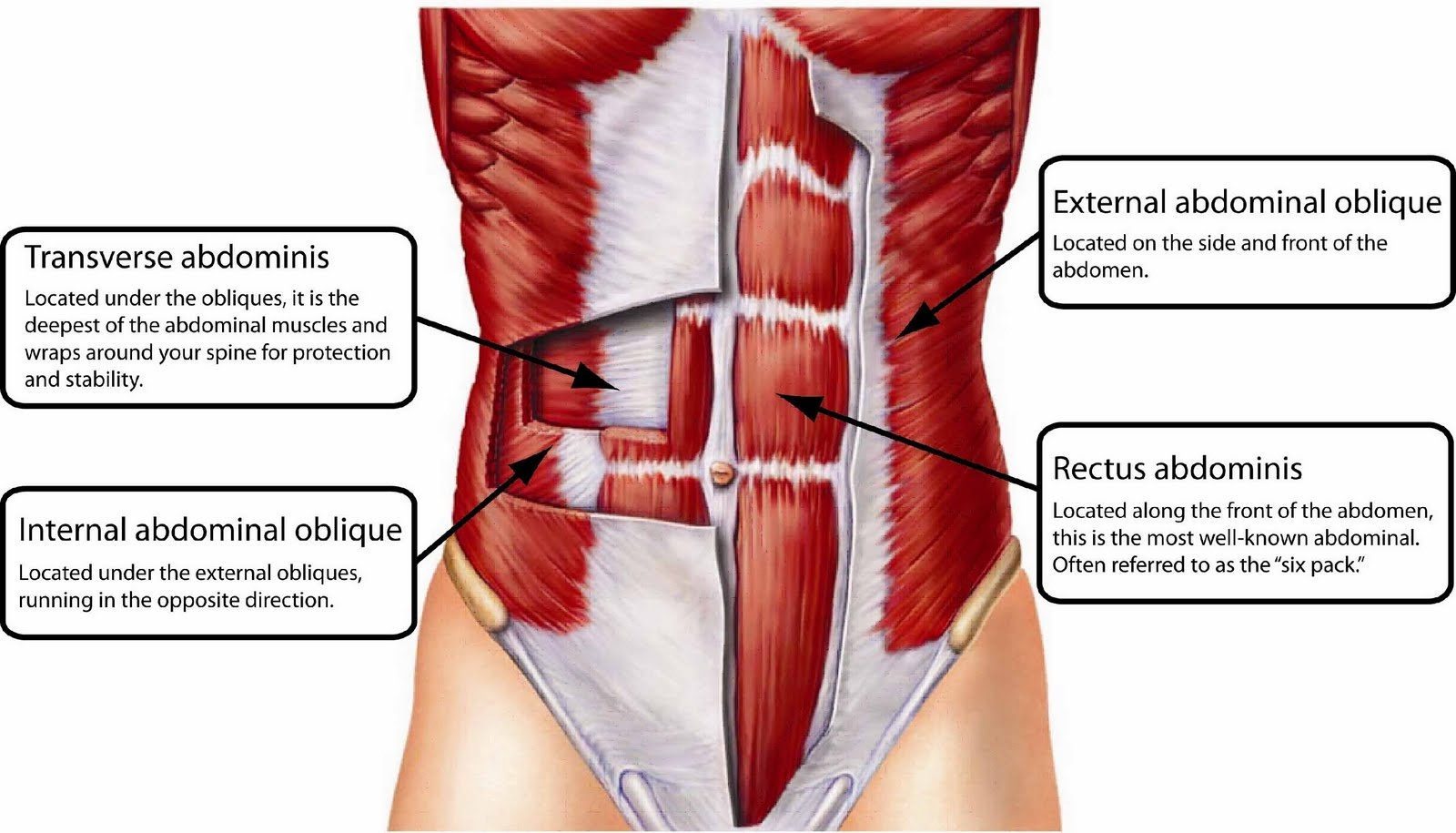 We also delve above and below to look at upper back and neck (postural muscles) and into the hips and legs at the glutes. Pilates will suit a wide variety of people and is beneficial at all stages of life. In our classes currently we work with clients:
Looking to improve back pain
Postnatal
Antenatal
Athletes
Horse Riders
Golfers
Walker
Runners
50/60/70/80+
Those suffering with Osteoporosis
Those rehabilitating post injury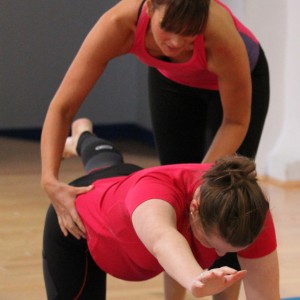 Our venues are spread out over the city to provide convenience for you. Our classes typically have no more than 12-14 people so we can allow time for correction or individual adjustments or technique tips. When arriving for your first class with us we will want to know a little about you and your bodies. We require you to fill out a medical form before arriving and we may want to ask you some more about any details you provide. Generally, Pilates is open to all but there might be specific modifications which you instructor will let you know about for example second and third trimester during pregnancy or if you have osteoporosis. We provide all the equipment for the classes so all you need to do it turn up. We offer mat based classes so this means we spend time in standing, sitting, lying, all fours and on our tummy. Our classes always start with a warm up to prep your body for exercise- this is typically done in standing but can be varied dependant on class. Over the course of the class it is likely you will change position a couple of times to work on different muscle groups.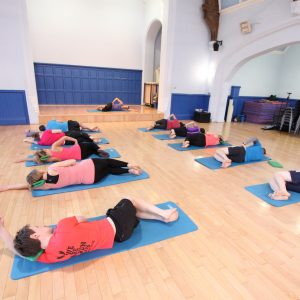 We often get asked what clothing is best to wear to class and the answer is just what you feel most comfortable with. We suggest loose comfortable clothes and maybe a couple of layers that can be useful in warm up/cool down. Pilates is best done without shoes so socks or barefoot is normally best.
Pilates shouldn't be painful, you might feel muscle fatigue at times which is part of the beneficial process of strengthening but your instructor will want to know if you feel any pain or discomfort as the exercise might need adapted to suit you better. We expect everyone's bodies to work differently so if during a class an exercise doesn't suit you we will be more than happy to provide alternatives that work you just a well.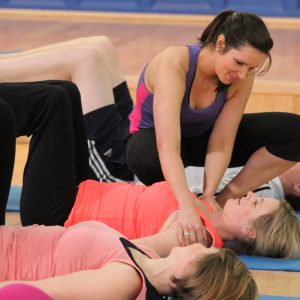 We have successfully worked with a number of clients over the year who have come to Pilates for a number of reasons here's what they've said:
"Pilates has helped alleviate my long term back problems. The classes are enjoyable as there is a different exercise program each week and I'm encouraged to work to the levels which challenge me best. It's a confidence booster having an instructor who is also a physiotherapist as I know they can tailor the exercises to suit individual issues." Shenagh Lange, Marchmont
It can sometimes be difficult to choose which class would suit you best as we offer several different types of classes. Here is a rough guide as to which class would suit you best:
Beginners classes- Suited ideally to those new to Pilates or those who are returning after an injury. Our instructors will do a brief injury screen at your first class to identify any areas you need to focus on or area where we will need to adapt the exercise. These classes run in an 8 week blocks this allows the instructor to provide detailed teaching and careful modification and progression. You are open to do as many beginners blocks as you like, we have clients who like working at this level and continue to find these classes beneficial long term.
All Levels- Suitable for all, generally for those wanting to continue to work on technique and strengthening. Varied program with different levels of difficulty offered to allow you to work at your desired level. They run continuously throughout the year so you can join in at anytime and have the option to be flexible in attendance depending on your schedule.
Intermediate/Advanced –Ideally those with Pilates experience or those with a moderate level of fitness. Work at a faster pace with more advanced exercises.
Antenatal– For any stage of pregnancy and safe to do right until due date. Positioning and exercise technique changes with pregnancy so these classes are specially designed for your and babies' safety.Our instructors will do a brief injury screen at your first class to identify any areas you need to focus on or area where we will need to adapt the exercise.
Postnatal- An excellent way to gently build strength after birth you are able to join after your 6 week check and we welcome babies into the class.Our instructors will do a brief injury screen at your first class to identify any areas you need to focus on or area where we will need to adapt the exercise.
50+- Specially designed program to offer seated options as an alternative to floor or standing work. Can work well for those with more specific needs or conditions such as Arthritis, post joint replacement or Osteoporosis.
If you are still unsure which class would suit you best then just get in touch with us talk@pilatesplusphysio.co.uk. We may recommend you come for a 1:1 initially for a more detail assessment before you join the class.
Why not come join us today?